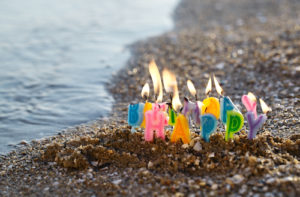 The thought of turning 60 seems unimaginable. I cannot believe how fast the years flew by.
In my mind I never thought of myself as being an elderly woman, however, I learned a lot about entering a new chapter of life after celebrating my 60th birthday.
The word 'gratitude' and being mindful of every moment in life has resonated with me for quite some time, and this birthday gave it new meaning.
Looking in the mirror and watching ourselves age, we may struggle with the extra facial lines, but that's not the only thing looking back at us in the mirror.
Wisdom and life experiences are also staring at us. Let's erase the number from our minds and feel blessed to have good health and stamina.
This birthday celebration was filled with college friends and my family. Memories flooded over stories of being young, traveling, our college years, and dating.
My family was kind enough to put together a video chronicling my life. For me, it was a reflection of remembering who I was and who I now am.
We all tend to ask ourselves, "Who is that woman?" at each stage of life we enter, and we look at all of the various roles played.
We forget how much we have grown, learned, and continue to learn during our crazy journey called Life. I've entered a new club.
I was lucky enough to spend my birthday being showered with love, memories and wonderful moments.
The time spent with my husband, driving with my daughter to Sedona, or reflecting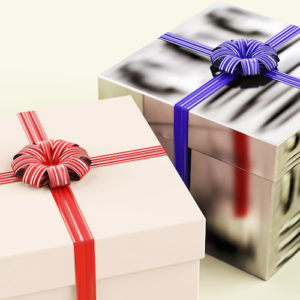 on life with my brother, all reminded me of how incredible life has been, and will continue to be.
What I realized is that a lifetime of love, regardless of ones profession and success, is what makes us who we are.
Without support, kindness, validation, and life experiences we cannot grow and become whole.
I thank so many people in my life, especially my parents, grandparents, children, colleagues and friends, who have taken me on this life-long journey and have supported me for six decades.
And to those who have entered or are about to enter this club, I say welcome. It's going to be an amazing time.