By Lea Haben, Publisher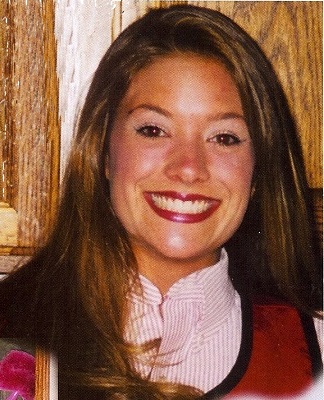 Recently I had the pleasant experience of enjoying professional maid service and housekeeping from Maids to Order. As a busy professional women who is always dashing off from one meeting to the next I can't tell you how important it is to me to come home to relax.  I am one of those people who cannot function if anything is out of place and finding time to organize is always a challenge.  My days and most evenings are filled with meetings and events so on the weekends I need my down time. The last thing I want to do is clean house.

As publisher of SmartFem I've had the opportunity to personally work with some of the best companies in Phoenix but have also had some not so great experiences as well which was the case with an earlier cleaning service I used.  I was reluctant to hire another maid service as I had previously paid extra for the initial "heavy duty cleaning" and was really disappointed with the results. The blinds and baseboards were never done and when I called the owner I never received a return phone call.
This was not the case with Maids to Order and I worked with local owner Gail Staples directly.  My experience with this maid service was completely different.  It was so wonderful to come home to a beautiful sparkling home in which EVERYTHING was done. Plant shelves, blinds, window seals, silk plants etc…  I was taken aback as I inspected my beautiful clean home to find a hand written "Thank You" note along with a beautiful candle.  This kind of personal touch is what I grew up with in the South and it was a wonderful first experience with Maids to Order.  In addition, Gail called me personally to make sure that everything was done to my liking.
I am so proud that now Gail and her Maids to Order team are part of the SmartFem recommended companies.  Ladies we all have impossible schedules and so many commitments to occupy our time. Treat yourself to a beautiful clean home with the help of professional and personalized housekeeping service by Maids to Order, you will be glad you did…I know I am. A clean home is a happy home.