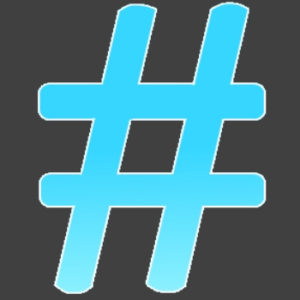 The shooting in San Bernardino, California shook the nation, raising the voices of millions of Americans in the strong debate over gun violence, gun laws and immigration. But during the crossfire of words exchanged across the country what most people failed to realize was in between all the hash-tagging and political comments was the massive misspelling of the city in mourning.
According to an article by the Los Angeles Times it started with a twitter hashtag that went, and continues to be, viral. #SanBernadino was the number one trending hashtag on Twitter, tweeted over 333,000 times.
It's San Bernardino #SanBernadino

— Will Smite (@K_E_V_O_N) December 3, 2015
I still don't understand why #SanBernadino is the number one TT, when it's actually spelled San Bernardino. Get it together, twitterverse. — Vivian Nguyen (@v_nooguyen) December 3, 2015
San Bernardino is still trying to pull itself out of a devastating recession that forced the city into filing Chapter 9 bankruptcy in 2012. After filing, the City of San Bernardino proposed a Pendency Plan in hopes that a once thriving middle class town would see a rise in unemployment rates, along with a decrease in the rising crime experienced in the past years. According to the United States Census Bureau's most current report, the City of San Bernardino has an average household income of just over 38,000 dollars, with 33 percent living in poverty.
The upset that ensued after the error spread like wild fire was anything short of justifiable. For the city that has, and continues, to endure so much devastation the least we as a society can do is not add insult to injury. True, mistakes are bound to be made, but as of 45 seconds ago Twitter users are still using the misspelled hashtag, and Facebook users continue to tag videos or memes with San Bernardino misspelled.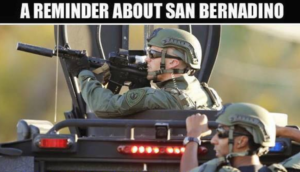 Six days later and the incorrect hashtag continues to trend, perhaps because of how viral it has become at this point. Nevertheless, it's best to respect the proper spelling of the city struck by tragedy.