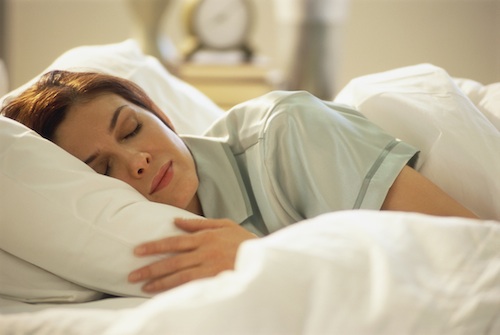 Simple as it may seem, getting enough quality sleep is one of the most important things you can do to safeguard and improve your health. Here are six reasons you need to get sufficient sleep, according to the Harvard Women's Health Watch
•  Learning and memory: Sleep helps the brain commit new information to memory through a process called memory consolidation. In studies, people who'd slept after learning a task did better on tests later.
•  Metabolism and weight: Chronic sleep deprivation may cause weight gain by affecting the way our bodies process and store carbohydrates, and by altering levels of hormones that affect our appetite.
•  Safety: Sleep debt contributes to a greater tendency to fall asleep during the daytime. These lapses may cause falls and mistakes such as medical errors, air traffic mishaps, and road accidents.
•  Mood: Sleep loss may result in irritability, impatience, inability to concentrate and moodiness. Too little sleep can also leave you too tired to do the things you like to do.
•  Cardiovascular health: Serious sleep disorders have been linked to hypertension, increased stress hormone levels, and irregular heartbeat.
•  Disease: Sleep deprivation alters immune function, including the activity of the body's killer cells. Keeping up with sleep may also help fight cancer.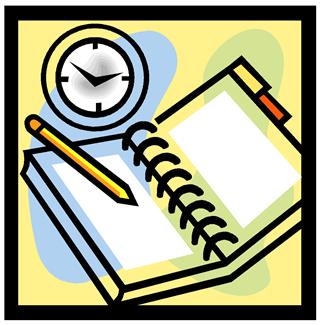 Helpguide.org offers these tips on getting and staying out of sleep debt. While you can't pay off sleep debt in a night or even a weekend, with a little effort and planning, you can get back on track.
•  Aim for at least 7.5 hours of sleep every night. Make sure you don't fall farther in debt by blocking off enough time for sleep each night. Consistency is the key.
•  Settle short-term sleep debt with an extra hour or two per night. If you lost 10 hours of sleep, pay the debt back in nightly one or two-hour installments.
•  Keep a sleep diary. Record when you go to bed, when you get up, your total hours of sleep, and how you feel during the day. As you keep track of your sleep, you'll discover your natural patterns and get to know your sleep needs.
•  Take a sleep vacation to pay off a long-term sleep debt. Pick a two-week period when you have a flexible schedule. Go to bed at the same time every night and allow yourself to sleep until you wake up naturally. No alarm clocks! If you continue to keep the same bedtime and wake up naturally, you'll eventually dig your way out of debt and arrive at the sleep schedule that's ideal for you.
Make sleep a priority. Just as you schedule time for work and other commitments, you should schedule enough time for sleep. Instead of cutting back on sleep in order to tackle the rest of your daily tasks, put sleep at the top of your to-do list. Keeping it a top priority positively affects your health and your body.