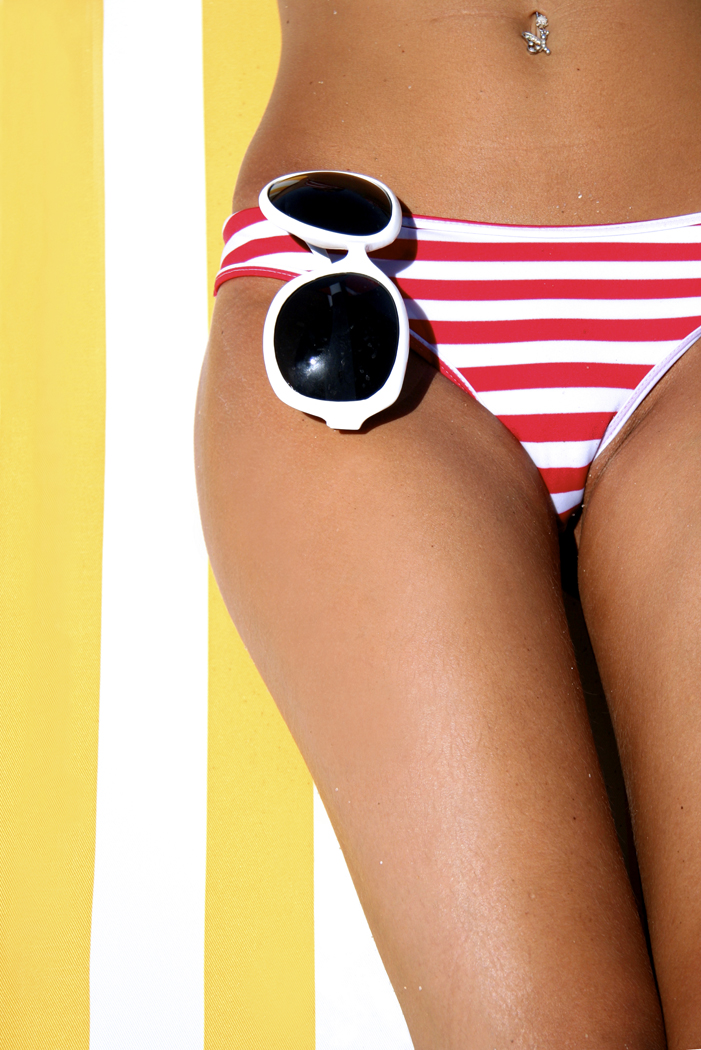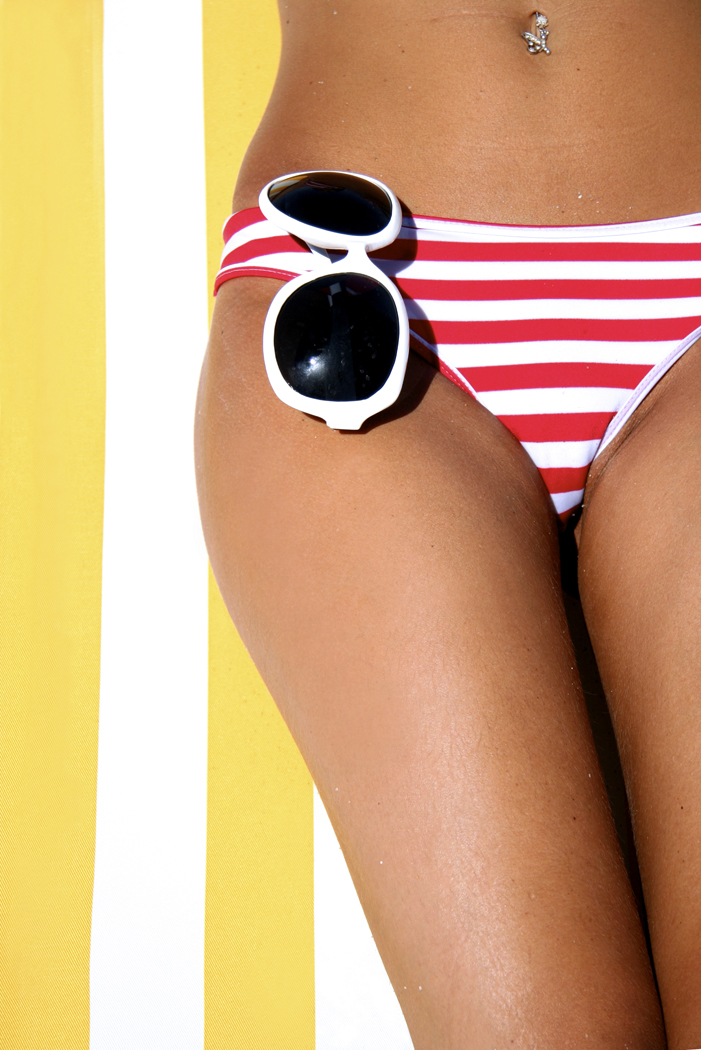 Bronzed. Suntanned. Golden. 
From a fashion perspective I (sort of) understand it – bronzed beauties look better in certain things than pale girls. From a consumer's stand point I get it – they look glamorously tan in the photos, so why shouldn't I? From the position of a young lady in the twenty-first century it is just plain worthless to me.
I know I can't be alone in this fight, we hear it from our dermatologists, a young lady still in high school, our parents and the news – so why is it that this golden-toned world continues to expand? That may sound like a rhetorical question, but I am honestly 100% serious – how can we see all the statistics and the images of how harmful skin cancer is yet still think that it won't happen to us?
Now I don't want to deceive anyone, I once was someone who carelessly went to a pool party without sunscreen or spent a day at the beach sans sunscreen thinking that my sun kissed skin was a thousand times more important than the repurcussions that I would surely face down the road. But thankfully I one day realized that it was not only harmful for me, but it was also not that stylish.
Who wants to wear a flirty new dress out when their skin looks dry or red from too much sun? Appreciating your natural skin tone can help you to learn better what specific colors look great on you and this way you can make more informed decisions when shopping and getting dressed.
Another thing to keep in mind about vast amounts of time in the sun is how it deteriorates your physical appearance. Bronzed skin almost always appears to be quite dry, as it usually soaks up all the moisture it can and it also leads to premature aging and wrinkles. Chances are, if you are tanning for your appearance, you don't want to risk added wrinkles or early aging.
Over the past few years I have grown increasingly aware of just how much time that I am susceptible to the sunshine. Of course when I am directly in the sun, say out by the pool. But also during day-to-day exposure, like running in and out of stores on a day full of errands or during my sunrise jog outside – these times may only expose you to those damaging rays for a few minutes each time, but those certainly add up.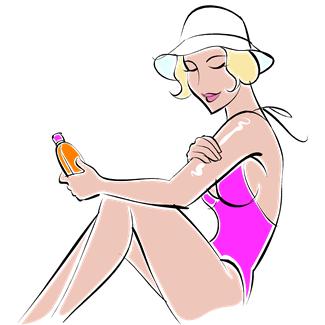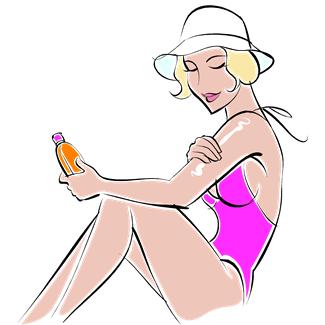 To protect myself at all times I always apply Neutrogena sunblock before I apply my make up, no matter what. I also put it on my ears and my neck to really make sure those areas are always protected. Many people avoid this because they say it causes their face to look oily or clogs their pores too much, but I have never had either of those problems with the clear face sunblock, and to avoid it feelings grose I make sure to apply it with plenty of time for it to soak in before applying my make-up.
After I am dressed for the day I also look to see how much skin is going to be exposed to the sun. If I am wearing a mini-skirt I apply a sunblock with SPF 30 in it on my legs, and they same rules apply for any tops that leave a lot of skin showing. As long as you apply with enough time for it to soak in before you have to leave for the day the oil or smell shouldn't be a worry for you, just throw on some body spray after.
Adding the sunscreen into your routine is a simple step that only adds a few more minutes to your daily routine and it can positively affect you and your body for the rest of your life.
Aside from my meticulous application of sunscreen, I also try to plan my life around the sun. Of course, don't stop living because of the sun, I just recommend to not purposefully put yourself into the rays of sun if there are other options. For instance, I always walk in the shade when possible or  I put a jacket on my arm if the sun is glaring in my window when I am driving.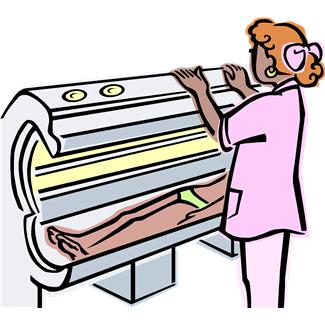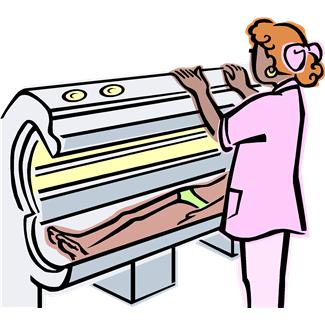 These little things don't really affect my life, but they certainly help to protect my precious skin and decrease my risk for skin cancer. According to the Skin Cancer Foundation, skin cancer is the most common form of cancer in the United States.
So if you protect yourself when you are outside you are good right? Wrong! If you are a fan of indoor tanning this is also dangerous – each time you visit a tanning salon your risk increases, so even just one time can be harmful. Are you a fan of manicures? If so, stay away from the drying lights that most salons stick your hands under, this vibrant exposure is also extremely harmful.
So is that bronzed skin tone really worth it? Definitely not – skip the tanning session by the pool or in the salon and apply a little extra sunblock, your paler complexion will thank you, and you will look fabulous and certainly more youthful!