Buying Selling or Renting? Keller Williams has a Leading Agent for You
If you're in the market to buy a new home or sell your current investment, Keller Williams Realty Biltmore Partners is here to help. As a real estate leader in the nation and top seller, the national team of realtors has become recognized for its expertise, success, and efficiency when buying and selling homes.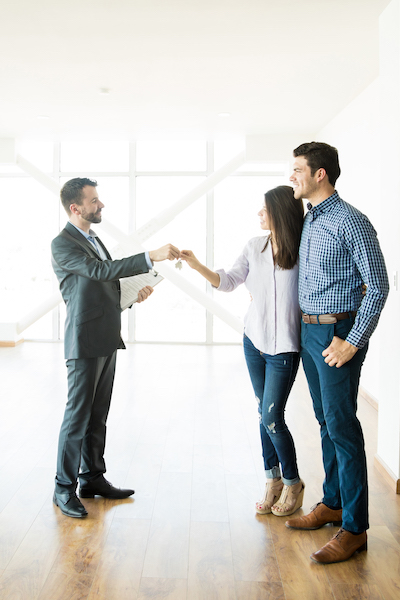 Since its establishment in 1987, Keller Williams Realty has been helping connected Americans with its leading agents to buy and sell homes. Keller Williams is the world's largest real estate franchise. With more than 1,000 offices and 180,000 associates, Keller Williams Realty has an agent ready to help.
Whether you're ready to commit or simply looking to take the first steps, Keller Williams Realty Biltmore Partners makes it easy to start the home buying or selling process. Below are three easy steps to get started.
Download the KW app
With more than 4 million homes at the palm of your hand, the real estate process is easier than ever. Simply download the KW Keller Williams app on your smartphone or tablet to get instant access to homes across the nation. The app is free and easy to use, and once you've found your favorites, it's easy to connect with an agent right from your phone.
Use their free resources
If you'd like more insight into the market before committing, Keller Williams offers great resources easily accessible on their website. Get familiar with home sales, home prices, inventory, and more.
Find an agent
Finding a qualified agent is effortless when you go with Keller Williams. With over 180,000 associates nationwide ready to serve you, you're in good hands. Finding an agent is easy. Simply click on the 'Find an Agent' tab where you'll share a few details that will match you with the perfect agent that can help you with your buying or selling needs.
Special thanks to Keller Williams Biltmore Group, for more information, visit kwbiltmore.com.