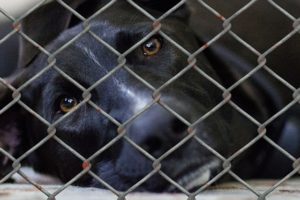 Florida lawmakers are looking to pass a bill requiring those who have been convicted of animal abuse to be registered in a statewide registry.
House Bill 871, would not only register convicted animal abusers, but would prevent abusers from purchasing or adopting animals in the future, according to Fox 4.
The registry would work in the same manner as a sex offender registry. The offender's information would be available along with their picture. It would be made available to all shelters, pet stores, and breeders.
The bill would also make it a requirement that the registry is checked before any animal is purchased or rescued.
If passed, HB 871 would take effect starting July 1, according to the Palm Beach Post.
In 2016, counties began enacting animal abuser registries. Hillsborough County and Tampa both created registers, as well as a handful of New York counties, and Cook County in Illinois, according to The Washington Post.
And in January 2016, Tennessee enacted a statewide registry, the first state to do so.
The push to make animal abuser registries statewide, however, is in the effort to keep those convicted of animal abuse away from getting animals in other counties.
When county registries can only prohibit someone from buying or adopting an animal in that specific county, statewide will prohibit them from buying or adopting an animal throughout the entire state.
Hopefully more legislation like HB 871 will be passing along the House and Senate floor in the near future, and more states begin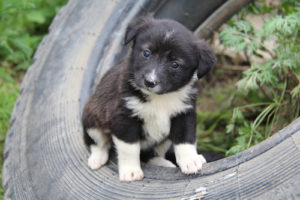 the process of creating animal abuser registries to help prevent recurring abuse.
If each state enacted some form of legislation similar to HB 871 animal abuse could even be combated at a national level.
And that would be a big win for all of our furry friends.