Health Educator, Personal Trainer, and Coach in Scottsdale, Phoenix, AZ
MindBody Unlimited – Unleash the Power of You!  Health Educator and Health Coach, Scottsdale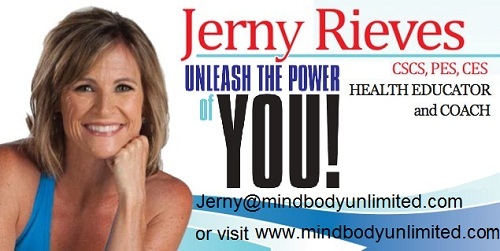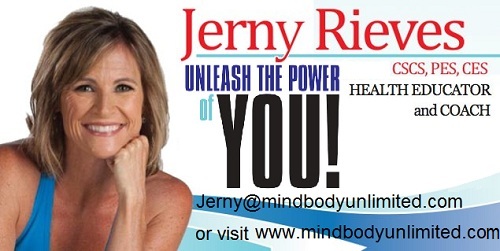 Personal Trainer, Health Coach, Health Educator
FEEL THE LOVE, NOT THE HANDLES!
Individualized:
Meal Plan
Workout Plan
24/7 support
Guaranteed results!
You don't need to give up the foods you love, just learn to manage them.
Your diet shouldn't look like anyone else's.
Customized diet design starts at $50!
Nutrition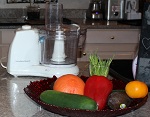 Proper Nutrition has never been more important!  There is a multitude of conflicting information that leaves the general population and most athletes overwhelmed with the decision of what to eat and when. 
MindBody Unlimited is your one-stop shop for all the nutrition needs of you and your family!
A unique diet and supplementation program is designed for you based on the following:
Personal medical history (lab tests optional)
Family medical history
Personal diet experience
Resting and exercise metabolic assessment
Current nutritional requirements
Lifestyle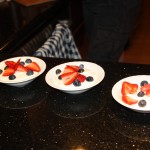 After an initial consultation, your program will be designed and customized just for you.  No more guessing what you should eat and when.  No more spending hundreds of dollars on supplements and gimmicks you don't need!
Real results are ensured!
MindBody Unlimited – Unleash the Power of You!  Health Educator and Health Coach, Scottsdale, AZ.
 Personal Trainer and Health Coach in Phoenix, AZ