Celebrating Valentine's Day When You're Single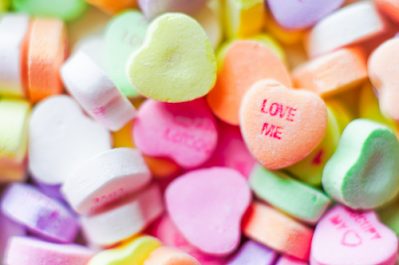 It's suppose to be the most romantic day of the year. February 14, good ol' Valentine's Day.
For those in a relationship it can be a wonderful day full of surprise gifts and flowers sent to the office. For those who are marching through the day living the single life, it can be a day full of eye rolls and little self-deprecating thoughts.
Valentine's Day is a holiday people spend big bucks and time on. Nearly $20 billion is spent on Valentine's Day gifts, according to CNBC, and UPS will ship 88 million flowers for the big day, according to USA Today.
It is crazy how much weight people put on the holiday, but the thing to remember is overall it's just another day that will come and go, and people should still be showing their love and gratitude for others every other day of the year.
Nevertheless, if you have to get through the day single, here are a few fun ways to make the day happy and cheerful.
Make it an office party by throwing a potluck
Usually Valentine's Day is during the week, so grab the people you work with for a fun potluck that gets everyone in on the cheer. You can even have people bring in a bag to keep at their desk and suggest people bring in candy to pass around during the day. Yes it sounds very elementary school, but sometimes having a little bit of fun makes the day funny and memorable. Plus everyone gets some yummy treats to enjoy throughout the day.
Have a Galentine's Day with all your besties
Take a page from Leslie Knopes' playbook and have a Galentine's Day. It doesn't have to be on February 13, just grab your besties and have a night of fun. Make cocktails, watch movies, gossip. Enjoy the company of your best friends while celebrating with some candy and laughs.
Hang with your parents and have a home cooked meal
I love hanging out with my parents! As you get older you realize how special of a time it is to just hang out with them. My mom always did a really cute dinner on Valentine's Day for my dad, sisters and me. She would bring home balloons and cute themed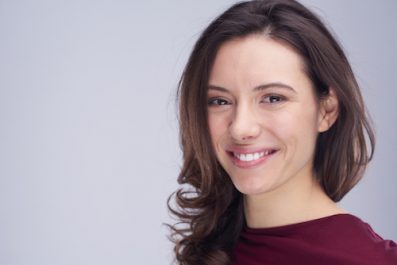 plates and set up this adorable dinner table with hearts and candy. We loved just hanging out at home and having our family Valentine's Day dinner. We even carried the tradition on after my sisters and me graduated into adulthood.
Valentine's Day doesn't have to be a big deal day that is ruined if you are single. Sometimes the best V-Day is the one where you just hang out on the couch alone with a fuzzy blanket and some candy you bought for yourself because you are awesome and deserve it.
So have fun with it!