MLK day, a time in America where everyone stops for one day to think about and remember a giant in American civil rights and equality, Rev. Doctor, Martin Luther King Jr.
This week consciously walk, fight, and talk about equality and civil rights, but why does it stop with one week or day? The depth and body of work Dr. King left behind are monumental, with his legacy comes brilliant quotes, philosophy, and advice for today's activism.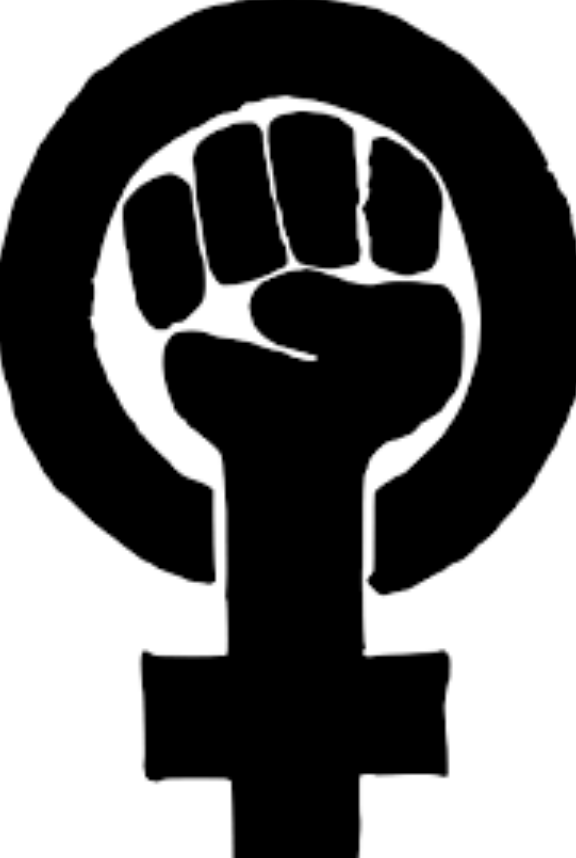 King's message is a message for all people fighting for their own inequalities. His grasp of social injustice applies to all fights for injustice and personal equality, even feminism.
So, my question to you today is, Can MLK help feminism?
AS #MLKDAY and #MartinLutherKingJr were trending on twitter people posted their thoughts about the legend, how his memory affects them today and best of all King's quotes.
However, these quotes go beyond civil justice, and provide a possible guide to feminism and the future of the fight for feminism.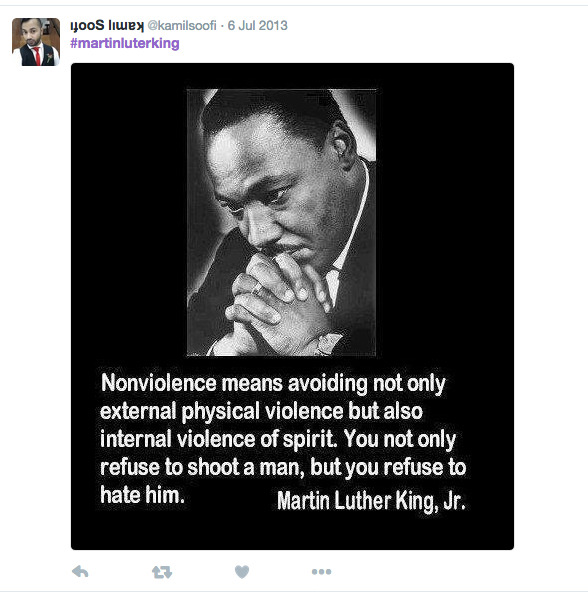 Quotes like this one, which encourages nonviolent nature. This is an extremely important point as "the Angry Feminist" gets brought up more and more. Although that stereotype plays into the concept that once women get emotional their points are void. We can learn from Dr. King here, by applying that nature to protests, and public Feminist displays. Encouraging non-violence in every act, talk, protest, and among other feminists.
As #MLKDay and #MartinLutherKing grew to be a trending topic, I found a few more of my favorite Civil rights quotes that apply to feminism too.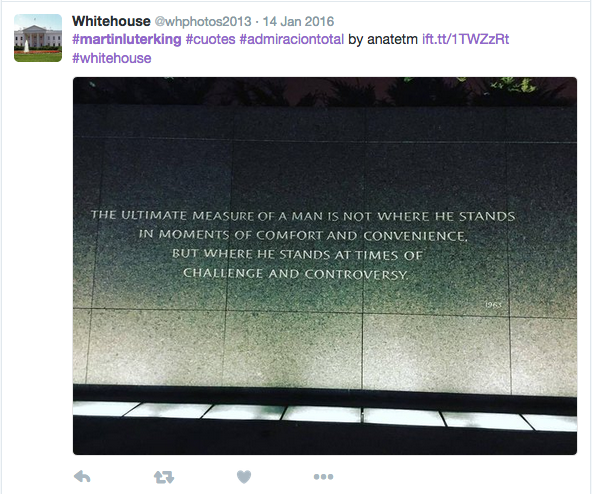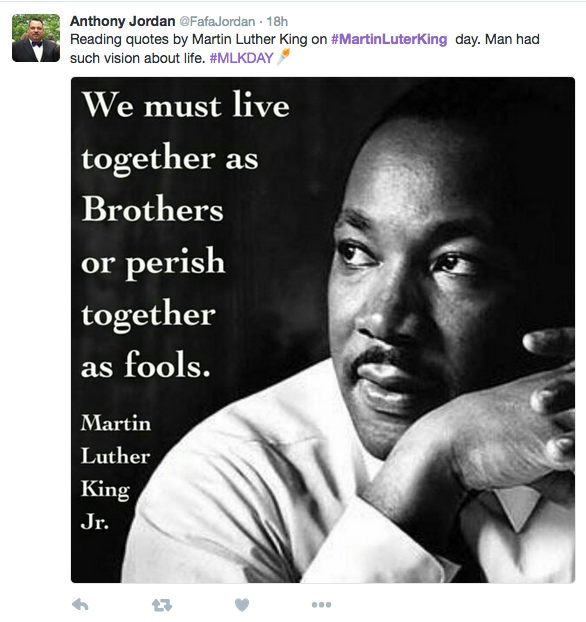 It might seem obvious, but the concept of "Brotherhood" and "Sisterhood" are the backbone of a revolution and movement toward basic human rights like equality, feminism, and minority rights!
We are truly all in this fight together, Feminism is just as much a fight for minority rights as civil rights are a fight for women's rights to vote. It's all about being able to understand life through the lens of someone who might not be as equal in the world as you are.
Once that lens is understood, it's about fighting for some very basic human rights, which have been stripped aside based on class, skin color, and gender (just to name a few)
In essence, we are all on the path to equality and it's a path we can chose to take alone or stand with one another hand in hand, and walk together.
To quote MLK, "Human progress is neither automatic nor inevitable… Every step toward the goal of justice requires sacrifice, suffering, and struggle; the tireless exertions and passionate concern of dedicated individuals"