From Marilyn Monroe to Liz Taylor, vintage Hollywood is full of famous stars wearing one thing, fur! Whether it's a stole, or a dramatic knee-length coat, fur always made a statement in the Golden Age of Hollywood, and continues today. Evan's Furs recently held a booth at the Arthritis Foundation's Annual Oscar Experience in order to help attendees experience the glamour and luxury vintage fur can bring upon the wearer. While SmartFem took pictures of the gorgeous guests at Oscar Experience, we reminded many of the models to channel their inner movie star!
From ad campaigns such as BLACKGLAMA, which featured many A-list celebrities donning furs from the 60s to the 80s, to last weekend's booth with the elegant guests at the Ritz-Carlton Phoenix, with a style like fur, it is important to do the fur, as well as the previous wearers before you, justice.
Here are a few famous faces wearing stunning fur throughout the ages:
BLACKGLAMA's ad campaign for What Becomes a Legend Most includes countless celebrities, including Joan Crawford, Sophia Loren, Julie Andrews and many more. Here are a few SmartFem favorites:
In addition to these famous stars wearing iconic furs, SmartFem photographed local celebrities and high profile guests at Evan's Fur's booth at the Ritz-Carlton in Phoenix for the GlitzGlamGive Gala event for Oscar Experience. Here are some of our glamorous models: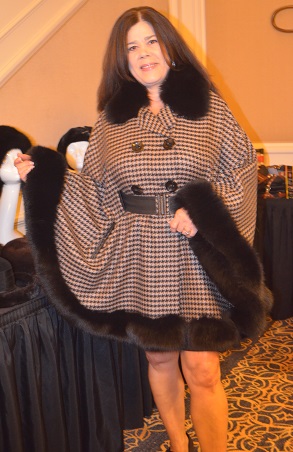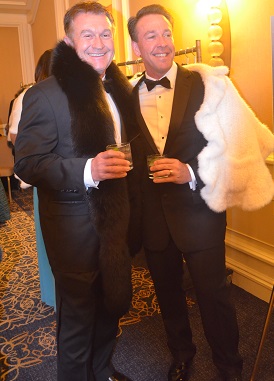 For more pictures from the Arthritis Foundation's GlitzGlamGive Gala for Oscar Experience, check out SmartFem's Facebook page!