The courage to fight for what's right will never grow old. Today's modern feminist faces a lot of struggles in her fight for equality, with the goal that the next generation will have it easier than the one before her.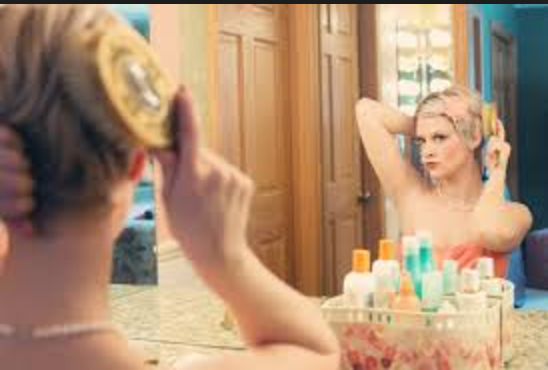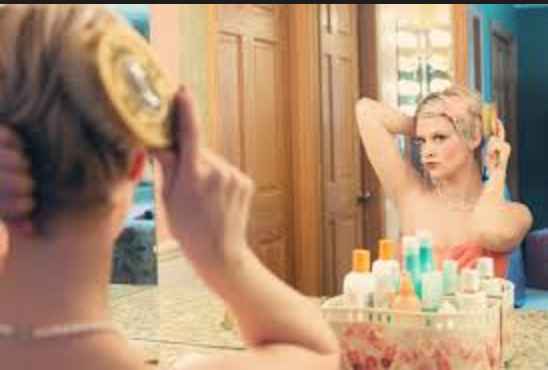 As each group passes the torch onto the next it's easy to forget the women who have come before you and their own unique struggle. In today's day and age with easily excusable microdermabrasion and readily available Botox, we have become obsessed with stopping the clock and staying young. Women over a certain age are often swept under the rug and hidden away.
Today, we at SmartFem are working with you to embrace aging. So, what does it mean to age like a feminist?
First, it's important to note that beauty is subjective. We all have different values and place different it's on certain aspects of beauty. What is important to one individual may not necessarily be important to another.
This falls into the category of anti-aging. One woman's crows feet maybe her pride and glory where another's may be her insecurity.

Yet, no matter your age there is something beautiful about each woman!
If you're struggling to find something beautiful about yourself as you age then why not look at some beauty mentors? Recently, the beauty company Sephora has made waves by hiring Carmen Dell'Orefice in their makeup campaig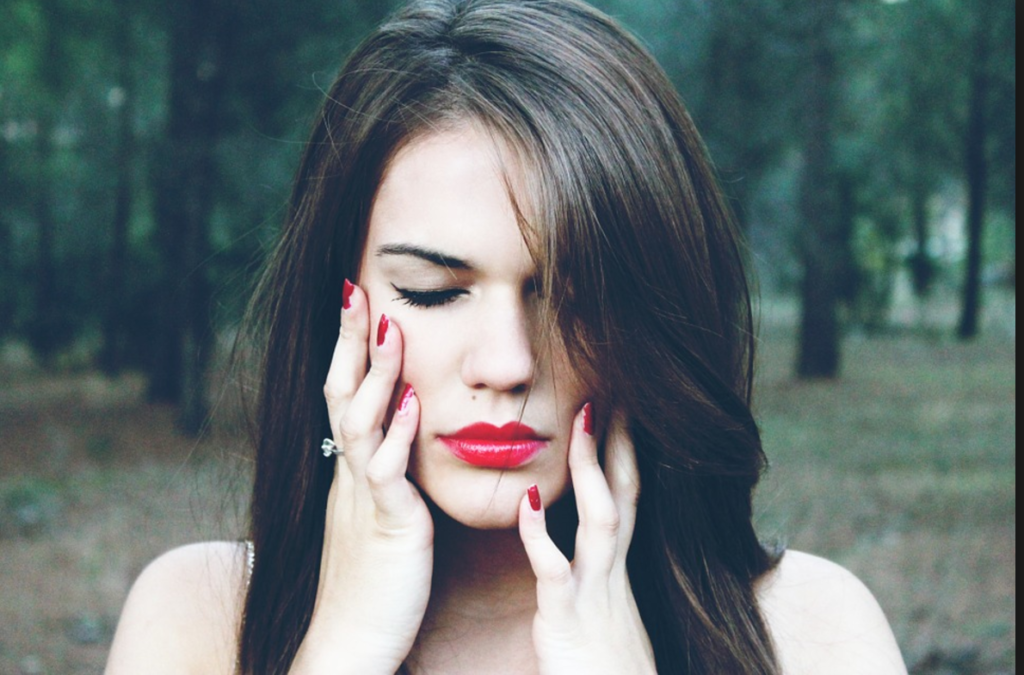 n. The silver haired model is currently the words oldest working model. Strutting her stuff at 85 she leads the way for more older women to feel beautiful too.
If runway isn't your speed then look no further than film. Award winning actress Merel Streep gives new meaning to aging gracefully. We have watched her continue to act and perform with immense talent, all while aging on screen. This is no easy feet, and so if you are seeking a role model for how to age with talent and class then look no further than the legendary Merel Streep. If you're really in a film binge and wish to seek out other stars of the silver screen for inspiration go check out Jane Fonda, Diane Keaton, Rita Moreno, or Sheryl Lee Ralph.
However, aging doesn't mean you have to loose your inner child. Fashion designer Betsey Johnson proves you can be mature and still a fun loveing lady. Any feminist can seek inspiration from her funky clothing, fresh handbags, and her motto to stay young at heart. If you're one for fun, this role model will have you jumping for joy as she cartwheels and splits down the runway at the stupendous age of 74. Her joy really does keep her young!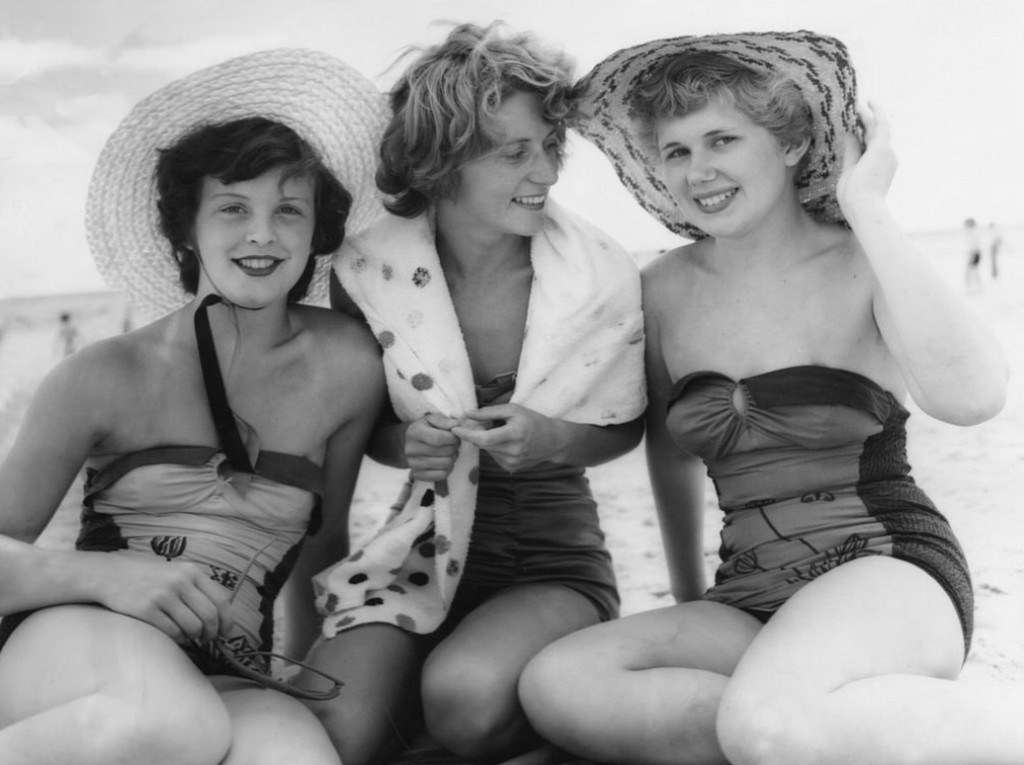 The next challenge in aging like a feminist is embracing your beauty. As trends change with the seasons it's often hard to feel confident and secured in your own age. Older women often wonder if they will be thrown out like last season's styles.  If what's good this seasons will suddenly be old news. Which is why it's important to note that your beauty is not your commodity, but a tool you possess. If each woman is unique beauty then each woman possess a special set of tools. These tools change from one woman to another but always have the same purpose….to give value.
So whether you are just beginning to see signs of aging or can count your wrinkles instead of days in the week, know that you have value.
The last most important step to aging like a feminist is deciding to do it. There is no correct way to age, just your own special age. If you want to let the gray hair grow wild and free then do it. If you want to cartwheel down the runway, then do it. If the world sees women of all shapes, sizes, sexualities, races and classes aging the more beautiful are the world will become! The more women who embrace the value of aging in their own unique way, the more we can embrace aging altogether.If the world sees women of all shapes, sizes, sexualities, ages, races and classes aging their own way the more beautiful the world will become!