American Industries That Are Dying Out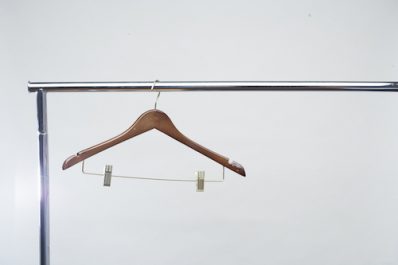 With the new year brings new changes, and some of those changes are affecting various industries within the U.S.
In a December 2017 report by the U.S. Department of Labor, the unemployment rate has decreased to 4.1 percent and is maintaining that rate without any reported changes.
But even as jobs are being added in fields such as health care and construction, there are still American industries that are having a hard time staying afloat with the constant advancement of technology.
Here are a few industries that are dying out, according to NowThis Money.
Video and DVD Rental
Rental stores had a -9.3 percent growth between 2012 and 2017. Much of the decline is due to streaming and On Demand services wiping out the need to run to Blockbuster and rent a movie. Speaking of Blockbuster, even the famous movie store chain decided to get in on the streaming action with its partnership with DISH Network in 2011. With DISH subscriptions, members can now stream movies from their couch.
Libraries and Archives
This an especially sad one. To think future generations might never know what it's like to find a quiet corner in a library and get lost in adventures while reading an actual book. The overall use of libraries is on the decline, according to NowThis, but there is a slight glimmer of hope and it lies in the hands of millennials! *Gasp* Yes, millennials visited libraries more than any other generation in the last year.
Apparel Knitting Mills 
Because so much is imported into the U.S. and made in factories housed in low-cost countries abroad, the use for domestic clothing and knitting mills is on the decline. The industry saw a -0.8 percent growth from 2011 to 2016, according to IBIS World, and is expected to continue to decline.
Magnetic Media
VHS tapes have been a thing of the past since DVD swept up the market. Now with Blu-Ray and streaming services, it looks like the need for magnetic media is slowly dying away. Kind of reminds you of when film became obsolete with the rise of digital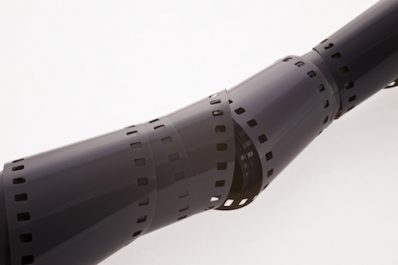 cameras.
Photofinishing
Speaking of film and cameras, photofinishing is another industry slowing dying away. Now, most people have an impressive camera and video camera on their smartphones, and for those who are professional photographers, digital is now the industry standard. Luckily, there are still film lovers out there who get great pictures the old fashioned way.