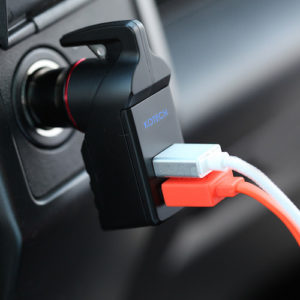 They say technology is suppose to make our lives easier, but what about saving our lives? That's what this USB car charger from Ztylus Innovation is designed to do.
It's called the Stinger Emergency Tool, and it's a small device that is meant to perform a big job.
Getting someone out of a trapped vehicle.
The gadget can cut through a seat belt, has a spring-loaded glass breaker, and of course has two USB charging ports, because after all, it is a charger.
The safety tool was designed to be something that is always within arm's reach of the driver.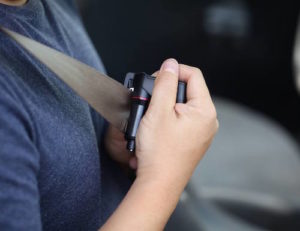 "The problem with existing emergency tools is that after a while, you forget where it is," reads the description found on the Ztylus website. "We found that many emergency tools become lost or are not within arm's reach during an accident."
Because of this, Ztylus aimed to create a safety tool that takes the shape and functionality of something every driver has plugged into their car's cigarette lighter, a car charger.
Customer ratings are pretty positive. In fact, the only real complaint was the charger is a little more bulky than pictured, and some reviewers had an issue getting the charger to plug into the cigarette lighter in their car due to where it was located in their vehicle.
But having to sacrifice charging your phone to have a small and easy-to-use safety tool might seem like a fair trade for some.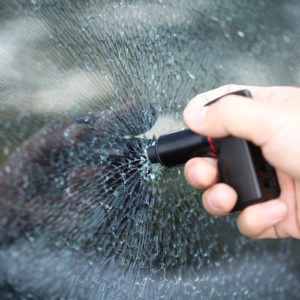 The emergency tool can be found on multiple websites, including Amazon, for purchase. And what's even better is the Stinger isn't going to singe your wallet.
The Stinger Emergency Tool retails for $21.95 and is a great and affordable tool for every driver, new or experienced, to have in their vehicle.