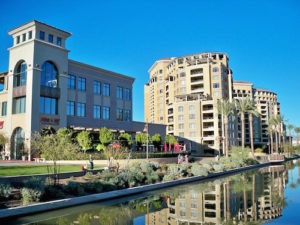 The survey is in and Scottsdale has been ranked the most vain city in the U.S.
A new study conducted by WalletHub ranked cities across the country in various categories.
'Laziness,' 'Anger,' 'Jelousy,' and 'Lust' were just some of the categories in which cities were given overall ranks.
The survey compiled data from 150 of the most populated U.S. cities. Twenty-seven categories, each titled with an evil deed, were then assigned to the city taking the cake.
Once the major cities received their new title, the most sinful city was then awarded. Not surprisingly Las Vegas was named the most sinful city in America.
Scottsdale ranked number 15 on the list for most sinful, and not surprisingly ranked number one 'Vanity.'
And people don't seem to be shocked with the outcome.
Scottsdale has notoriously been nicknamed 'Snotsdale' because of its glitzy lifestyle. In fact the survey voted Scottsdale the most vain city because of its abundance of beauty and tanning salons, and plastic surgeons, according to AZFamily.
For anyone who's been or lived here, they know the shopping is top-notch, the landscape is pristinely manicured and the people are beautiful.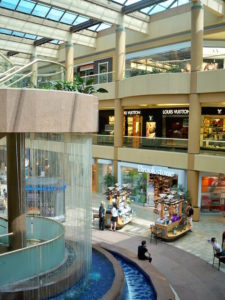 Other cities that took not-surprising titles were Detroit, which took 'Angry,' and Orlando for 'Lust.'
So, what do you think? Did WalletHub get it right naming Scottsdale the most vain city in America?
Let us know your thoughts in the comments below.