Golden Globe Attendees Stand In Solidarity, Announce Time's Up!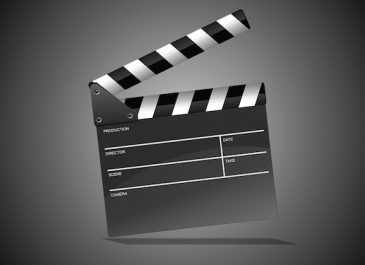 On Sunday, January 7, Hollywood elite attended the 75th Annual Golden Globe Awards at the Beverly Hilton Hotel in Beverly Hills, California.
The award show honors outstanding T.V. and film work from the previous year, and is the first big award handed out to its lucky recipients to kick off award season.
But this year there was a slight shift. This year the industry chose to use their platform to remind the world that time is up when it comes to sexual violence, in every industry not just within the entertainment industry.
Attendees wore black in solidarity with the Time's Up movement, and celebs used every moment they could to remind viewers that sexual assault, harassment, abuse and wage disparity should no longer be part of our norm, that it should be a thing of the past.
Recently, E! News made headlines when their star anchor, Catt Sadler, announced she would no longer be renewing her contract with E! Entertainment.
Sadler explained in an open letter that she found out her male co-host was making twice the amount she was earning for the same job. When E! declined to match her pay with that of her male co-host, Sadler announced her decision to leave E! News.
Debra Messing, from the nominated T.V show Will & Grace, used her time on the red carpet to speak with Ryan Seacrest about how the women of Hollywood stand with Sadler's decision to leave E! News.
Emma Watson's plus one was Marai Larasi, executive director of the British organization Imkaan, which fights to help stop violence against Black and Multi-Ethnic women and girls.
The two spoke to press during the red carpet about the importance of women and girls feeling safe and strong within their community, and that it's imperative to no longer foster a culture that teaches girls to be quiet when they are sexually exploited.
Laura Dern won best supporting actress in a limited drama series for her role in HBO's "Big Little Lies." Dern used her time on stage to remind everyone it's time to create a new culture in which girls and women are not taught to be silenced, but to speak out without the fear of retribution.
But perhaps the biggest message of the night was about how the Time's Up movement is not just about creating better work environments for women in the entertainment industry, it's about creating better work environments for every woman in every industry.
It's about making sure every woman receives equal pay, and it's about making sure every woman never has to experience unwanted sexual advances and is silenced out of fear of retaliation.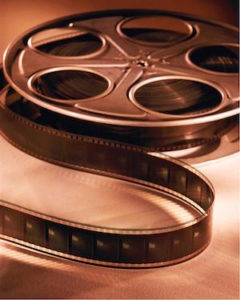 And who better to bring that message home than the recipient of the Cecil B. DeMille lifetime achievement award, Oprah Winfrey.
In a powerful speech, Oprah spoke about the gender inequalities that still exist in our world, and how the time is up for sexual assault and harassment to be the norm within our culture.
Overall, the night was full of powerful moments and the hint of a huge turning point to come within our society.