2019 Tools You Can Purchase Now to Make it Your Best Year Yet
It's hard to believe 2019 is just around the corner. Whether you're a New Year's Resolutions person or not, the new year is a great opportunity for a fresh start and blank slates.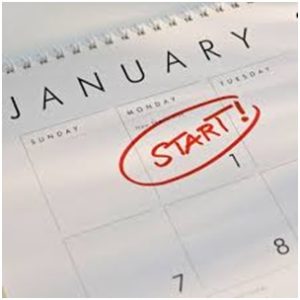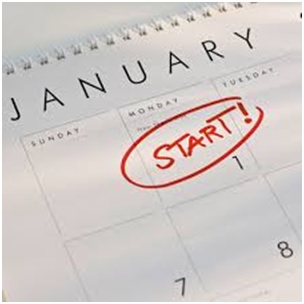 One of my favorite things to do during the new year is to build healthy habits that will set me up for a year of success. Below is a list of tools you can purchase now to make 2019 your best year yet.
2019 Planner
While most calendars have transitioned to digital formats like Google calendar, I continue to be a huge fan of paper planners. There's something reassuring and reestablishing about writing things down on paper. Physical planners are a great way to highlight important events, reminders, and deadlines.
I've heard great things about this specific planner from Target and actually purchased it last month. I already began adding birthdays, vacations, and important reminders.
You Are a Badass 2019 Day-to-Day Calendar
One of my favorite books from 2018 is now a day-to-day calendar. Best-selling author Jen Sincero has turned her #1 New York Times best-selling book, You Are a Badass, into a calendar to stay inspired, motivated, and start your day with a smile.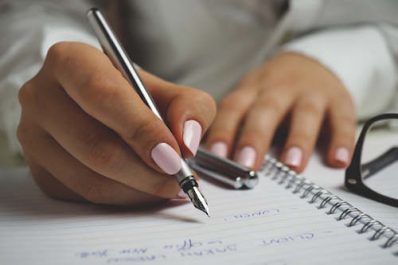 If you're a fan of inspirational quotes, affirmations, and daily reminders, this daily calendar is for you. I just purchased mine on Amazon.
The Five Minute Journal
Journaling my daily gratitude moments is one 2018 resolution I failed to complete. However, it's back on my list for 2019. While I noticed the benefits of practicing and journaling gratitude, it began to feel like a chore about six months into 2018.
This upcoming year, I'm trying a new approach with The Five Minute Journal. The journal uses a format that is said to boost your happiness in just a few minutes. Each day includes an inspirational quote to get inspired and ends the day with an end-of-day reflection.