Surreal Sister Photography illustrate their experience at Mesa's Monsterland Restaurant / Bar / Haunted House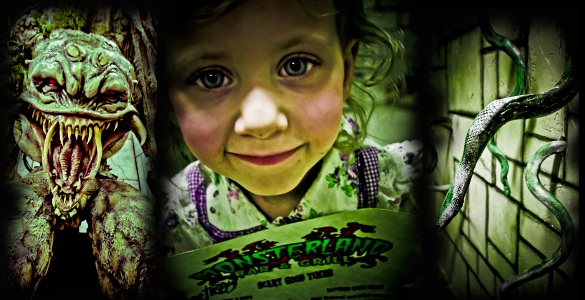 If you are a Halloween lover like us, you will understand how amazing it is that Monsterland, the once premiere seasonal haunted house/museum in Mesa, AZ is now open for business as a bar  and grill year round!  Having just had their grand opening in April, on Friday the 13th, they are already flourishing with an online presence.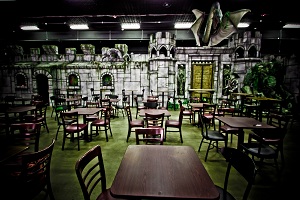 We were lucky enough to get a private tour of not only the restaurant and bar area but also the basement, where they have their seasonal Halloween haunted houses in October.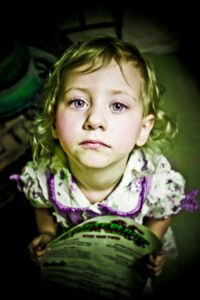 From replicas of werewolves featured in the movie American Werewolf in Paris, to actual props from the movie 300, this place goes above and beyond to give you an authentic experience. It is so much more than just going out to get a meal or a drink.  It is truly an exceptional adventure.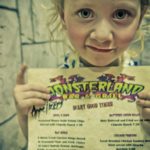 Even people not so into horror movies will be impressed by this venue.  And the restaurant area isn't too scary for kids either!
Locally owned and family run, the restaurant is family friendly until 9pm, when it then becomes a 21 and over bar.  The maze, props, and staging set such an incredible atmosphere you can't help but look around and constantly find something new popping out at you!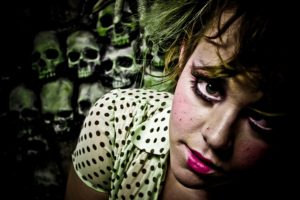 The staff was incredibly kind, helpful, and enthusiastic about their place.  They made us feel right at home (a very scary home), and they are doing such an incredible job with weekly scheduling of all sorts of creative and fun events to please everyone.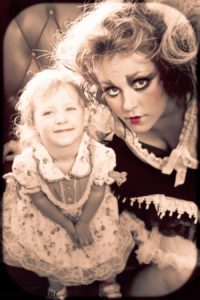 An element of culture this city is really starving for.  To me one of the most impressive things in the restaurant area was the band stage elevated on a balcony of castle walls far above the crowd.  The bands apparently always dress to impress according to whatever themed event is going on and guests wearing costumes are always welcome and applauded.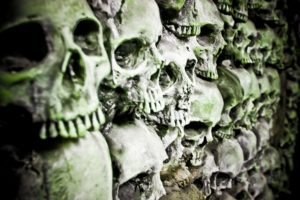 The art and culture they are bringing to Arizona, and mostly the valley, is beyond words, and I am so thrilled to see such a great idea come to pass. We did not want to leave.
They even offer bottle service in their impressive VIP room complete with a life size alien from Alien vs Predator.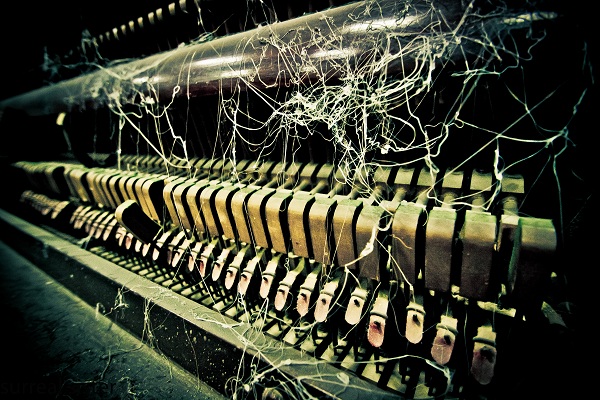 This is one of the most unique places we have found in the valley, east or west, and I think anyone and everyone needs to check it out.  For a scary good time…. come to Monsterland!!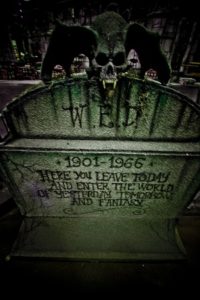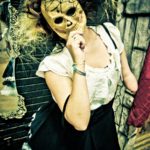 Article and Photos by Surreal Sister
Hair and makeup by Abraham Herrera
Model: Renee Turtoro
Styling : Cyndie Turtoro
Fresh events Design and Decor
Monsterland.com
–