Summer Activities To Help Kids Beat The Heat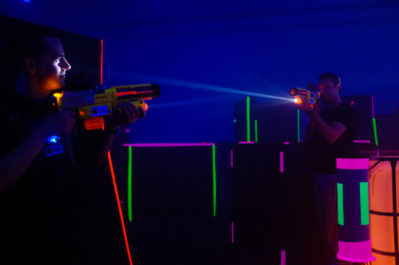 Summertime in Arizona means trying to find fun activities to do inside in order to stay out of the extreme heat, and finding indoor activities is essential, especially when Arizona is already setting new records with 119 degree days.
With the summer just kicking off, parents might be racking their brain trying to figure out what to do during the day to help keep their kids from succumbing to summer boredom.
Maybe you have a family trip planned but don't leave for another few weeks. What fun things are there to do in Arizona during the summer to help pass the time?
Here is a list of various activities fun for all ages, and sure to help beat summer blues and the heat.
Indoor golf
Do you have a mini Phil Mickelson on your hands? Help hone their golf skills at an indoor golf course. This activity is fun for the whole family, especially if the family consists of golfers. Glow Put Mini Golf, located at Shea Blvd, even offers mini golf in the dark.
Laser Tag
Have an adventurer looking for some thrills? Laser tag is a fun and high-energy activity for those who need to burn off some steam. Main Event has tons of laser tag locations around the Valley and most of them even host birthdays for those who are celebrating a new year during the summer.
Race cars or try skydiving
Do you have the need, the need for speed? Well Octane Raceway & Velocity VR, and iFly are both located at the 101 freeway and Talking Stick Way and offer adrenaline junkies loads of fun racing cars or indoor skydiving.
Ice Skating
Most Arizonans want to beat the heat with something nice and cool. AZ Ice and the Ice Den have numerous locations to accommodate visitors, and offer various skate times during the day and evening. Chill out in an ice den and have a blast learning how to ice skate this summer.
Escape Rooms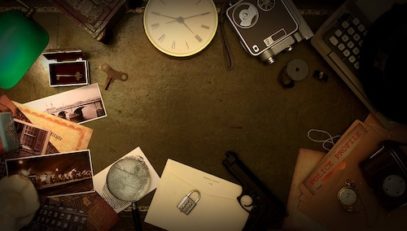 Escape rooms are all the rage right now, and with dozens of locations scattered across the Valley it's no wonder so many people are flocking to test their problem-solving skills in this fun and creative experience. Jog the mind and keep it from catching cobwebs with puzzles and clues to solve in order to escape rooms with different themes. Phoenix Escape Room, Baffled Escape Rooms, and Riddle Escape Room are just a few popular locations to check out.