Great Things To Do This Father's Day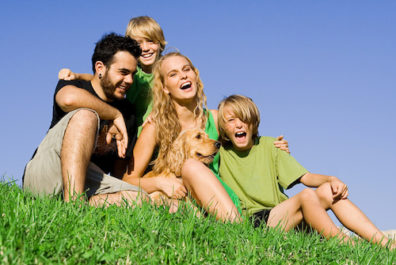 Father's Day is this Sunday, June 19, and many people may fear heading outside due to the scorching temperatures.
But have no fear, there are plenty of fun things to do across the Valley that will surely make any father feel special this weekend.
Biltmore Brunch
If the moms around town are interested in taking the man of the house out for a special brunch, then check out Frank and Albert's at Arizona Biltmore. Complete with a full dining menu, dad's will find something to fit every appetite.
Cheesy Tie Weekend
Does your dad love a good laugh? The National Comedy Theatre is dedicating Friday and Saturday night as a day of laughs and good fun for dads, complete with an ugly tie contest. Wear a cheesy tie to save $2 on dad's ticket, and get him entered into a raffle to win a prize. Shows are at 7:30 and 9:45 p.m.
Father's Day Scotch Tasting
For the scotch connoisseur, the Westin Kierland is offering a special tasting at their unique bar, The Scotch Library. Dad's who love good scotch will have a great time tasting varieties brought in from different regions of Scotland. Bring in an old tie to trade for a complimentary cigar. Event is on Friday and Saturday starting at 6 p.m. Call for reservations.
Musical Instrument Museum
Looking for something fun for the whole family? The MIM is holding a special day for Father's Day. The whole family gets to learn the basics of drumming, complete with infusions from various countries. The event has three sessions ranging from 11 to 4 p.m. on Sunday, June 19.
Lake Day
Lake Pleasant is holding a fun-in-the-sun day on Saturday, June 17. Filled with live music, games and food, the whole family will enjoy spending time with dad on the boat or in the water singing the day away.
Best Dad Basket from Kneader's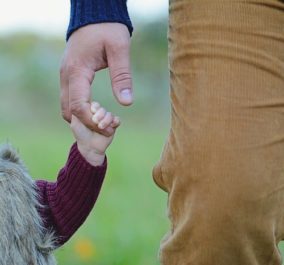 Does your dad have a sweat tooth? The Best Dad Ever Basket from Kneader's has the ultimate goody basket for Father's Day. Sweat bread, pretzel rods, brownies, popcorn and almond combos are just some of the goodies packed in this ultimate basket. Available at all Kneaders Bakery and Cafe locations across the Valley.