Being a woman is a complicated thing these days as we have so many things to juggle at once.  We often forget to take care of ourselves because we are so busy taking care of others as well as a million other things.   Once in a while you have to pamper yourself to rejuvenate so that you can continue your fast-paced crazy life.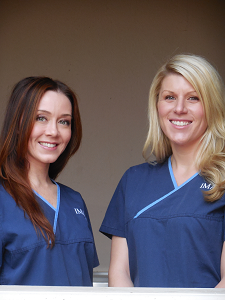 Today I decided to take a little time for myself and indulge in a pampering at the hands of what I like to call the A-team (Adelle and Amanda of Imaj Institute.) These two amazing esthetician students have pampered me before.  Imaj Institute is a licensed school for estheticians that just happens to have a pretty amazing spa but for a fraction of the price.
Today, I was able to relax as Amanda cleaned my face a did a procedure called a dermal plane ,which is a safe and non-invasive treatment which uses a special tool that removes skins peach fuzz and dead skin cells.  This procedure is fabulous as it is a form of exfoliation that will smooth the skin and allow for better penetration of other skincare treatments such as chemical peel and moisturizers.  The dermal planing will help to reduce acne scars, reduce fine lines, and has no downtime.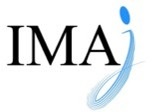 This month has been pretty crazy and I needed a quick pick me up.  I decided to try the dermal plane followed by a 4 layer peel which clears the skin and moisturize the skin.  I found it very relaxing and it was just what I need to get my skin light and bright again.  I believe that everyone should get a good facial once a month as it restores more than just your face I believe taking a little time for yourself will restore you in other ways too.  (The bonus is that you have the best procedures performed at a fraction of the price).  I also had the dewy complexion we all want as I had to be on camera the following day.  Sometimes a girl just needs a little pick me up!