Are you a soccer mom or career mom?  How will you cope with a life changing event where "the man is not the plan!"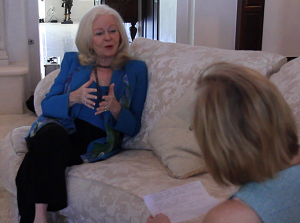 Watch host Lea Woodford on SmartFem Entertainment Television as she explores the different choices women make in choosing to pursue a career or to stay at home full time with the children. Find out how drastic life changing events such as a divorce can affect you and what you can do to protect yourself as a woman.
Lea again interviews Matrimonial Attorney Christine Forakis of Forakis Law Firm, PLC to learn how divorce or other life changing events can affect mothers.  Financial Expert and Women's advocate Sharon Lechter, author of Think and Grow Rich for Women, shares her thoughts on achieving financial independence and "putting your big girl pants on." Financial Planner Stephen Clifford of The Winfield Group also chimes in with advice for women to include themselves in the family finances and that it's not just the husband's job.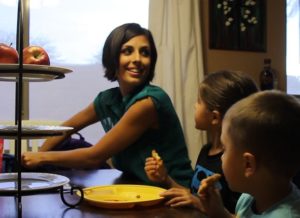 We hear from a pair of women with different backgrounds and their post divorce experiences.  How does the decision to maintain your career while raising children affect your ability to move on after a life changing event such as a divorce?
Here you can watch the full television episode that was originally broadcast on AZTV channel 7 (cable 13) during the Rachael Ray show at 5pm.
Be sure to check out SmartFem Entertainment TV and other episodes Online, On Air, Everwhere!
Special thanks to Amy Matto designs of New York for providing Lea's wardrobe.