7 Things to Consider Before Buying a Vacation Home
Whether you're looking for regular getaways to a sandy beach, escaping the cold during tough winter months, or simply want a change of scenery during your time off work, a vacation home might just be for you.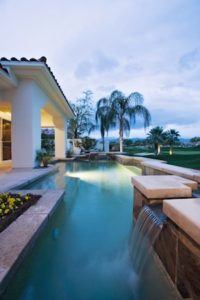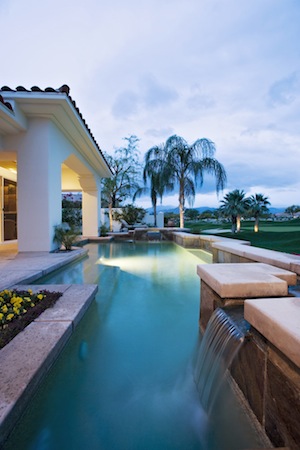 Owning a vacation home can feel like your personal retreat. No more hotels reservations or Airbnb coordination's seems like enough reason to put a down payment for that getaway house. While there might be a lot of appeal in a vacation house, there are a few things to consider before you sign on the dotted line. Below are 7 things to consider before purchasing a vacation home according to a Keller Williams Realty Biltmore Partners agent.
Location, location, location
Location is key when considering a vacation home. Features, attractions, and even the weather should play a big role in the decision-making process. Taking into consideration your lifestyle and needs are crucial. For example, if you're looking for an active outdoor lifestyle, a location that offers access to hiking, biking, or fishing would be essential.
Price range
A vacation home does not have to be 5000 square feet with an infinity pool, personal chef, and massage therapist on hand. There are extremely affordable options for a second home determined by your wants and needs. Price range and features determine how we begin your search for a dream vacation property.
Property style and functionality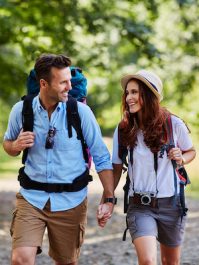 What is the core purpose of the home? Weekend getaways? A glorified campground with a tiny home style minimalist living cabin? A vacation getaway for 33 members of your family on major holidays? Or perhaps as in most of our second home properties, a property with modern amenities in 20-30-degree cooler weather than the Phoenix, Tucson areas that allows you to conduct business full time and escape the big city hustle and bustle and fully renew yourself.
Potential for income property
In the past, 6 percent of second home buyers used it as an income property. Reports now show over 62 percent purchase a vacation home with income potential in mind. They call it the Airbnb effect. Some areas have restrictions against this kind of activity, so if you plan to utilize this function you need to verify ahead of closing to ensure the property can, in fact, be used in this capacity.
Amenities
How I wish you could get a two-story cabin in the woods with a lakeside view for under 200K. While all these amenities are draws to the area, buyers have to understand the market and determine what they need most. You can indeed have all those amenities, but the price is one very few people are willing to pay. Having a clear understanding of what you want most is essential. Knowing the intention of the property will help you make those decisions.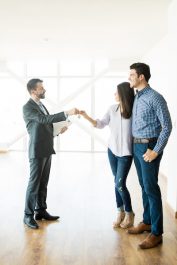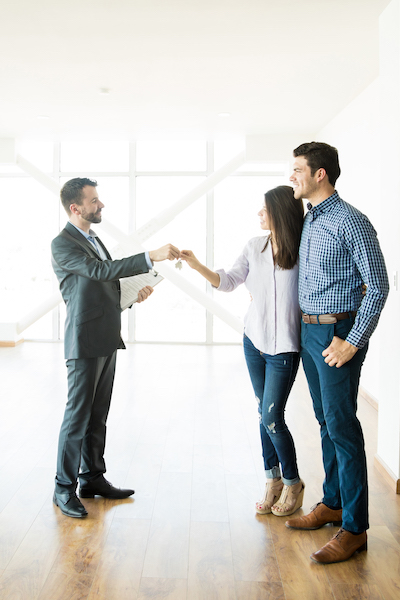 Resale value
Real estate traditionally appreciates over time. If you hold the investment property long enough, it is not a risk at all. The concern can sometimes be use. A property that is renter 100 percent of the time by people who are not concerned with the property condition and value leave it in constant disrepair can actually bring down the value of the property. Care for your home. Keep it fresh and updated.
Choose a real estate professional that understands your vision
Choose an agent that understands the area and listens to your requests. One of the best parts of our job is meeting people and hearing what they want and need from a property. It is a true pleasure to help people achieve those dreams, and in some case make reasonable suggestions and modifications that allow buyers to get what they want within their budget. While no one can create the cabin on the lake under 200 as referenced earlier, a great real estate agent can get you the most of your needs in the budget you set out. We can also assist you in narrowing down the features that cause the budget to skyrocket.
As a White Mountain native with 15 years of real estate experience, I can say there are all types of ways to purchase a second home. It can start small or with an investment of land for a future build. Whatever your dreams, we are here to serve you.
Special thanks to Keller Williams Biltmore Group, for more information, visit kwbiltmore.com.