Three Easy Ways to Practice Sustainability and Celebrate Earth Day
With Earth Day just around the corner, it's the perfect time to start thinking of ways we can contribute to the well-being of our planet. Whether you're new to sustainability or looking to improve your existing practices, there are countless ways to make positive change.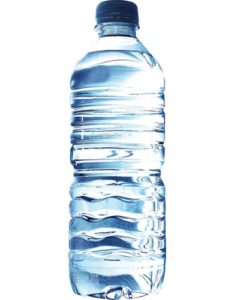 No matter your lifestyle, there are foolproof ways to make a positive impact on the planet. They require little investment, effort, and change on your part. Below are three easy ways to proactive sustainability and celebrate Earth Day this month and beyond.  
Hydrate in style
One of the easiest ways to reduce your plastic waste is to upgrade your water bottle from a disposable bottle to a reusable bottle. Not only will you be reducing your plastic waste, but you'll also be saving a lot of money in the long run.
Lucky for you, there are many stylish, practical, and affordable options available. Make sure to stick to something that works for you and your lifestyle. For me, a large insulated bottle was key to keep me hydrated on my busy days.
Paper or Plastic? Neither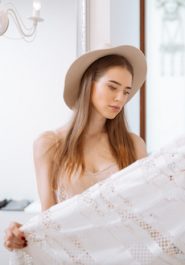 Plastic bags are one of the most polluting single-use items. While they can be recycled, having to take them to a nearby store make it an inconvenience for many, and therefore, rarely gets done. This Earth Day make a small investment toward a better future by purchasing reusable bags.
You can find reusable bags at your favorite market or retail store. They're only a few bucks, and their durability can save you from another ripped bad disaster in the parking lot.
Shift the way you shop
As an avid thrifter, I take pride in dressing myself exclusively through second-hand items. The fashion industry is one of the leading polluting industries, only second to the oil industry. By pledging to buy second-hand, you're sending a message to fashion manufacturers that you value your planet more than the latest trends.
The next time you're in the market for a new item, check to see if you can find a used version of it first. It's now easier than ever to shop second-hand online. Apps like Poshmark, ThredUP, and others offer a platform for consumers to buy, sell, and browse pre-loved pieces.
No matter what way you choose to practice sustainability this Earth Day, remember that every small step makes a difference