Florida Bill Aims To Make Animal Abuse A Nationwide Felony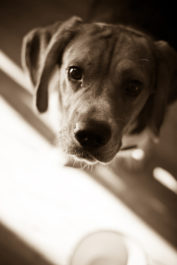 A new bill, if passed, will make animal cruelty and bestiality a nationwide felony, according to the Orlando Sentinel. 
The bill was reintroduced by Florida lawmakers and is called Preventing Animal Cruelty and Torture (PACT) Act. Should the bill pass, it will require that any person or persons convicted of animal abuse serve a maximum sentence of seven years in prison.
The bill states any acts of "crushing, burning, drowning, suffocating and impaling animals" as well as sexually exploiting them will be felony charges under federal law.
In 2010 a bill passed regarding animal abuse videos that began surfacing online. A law was implemented to charge those responsible for the "crush" videos which depicted animal mutilation.
However, the law's unintentional loophole meant charges could only be brought onto those who filmed the abuse. Now, the Florida lawmakers want to put an end to animal abuse once and for all by passing a bill that covers all abuse, regardless of its been produced in a video or not.
Other states have passed legislation allowing abused animals to have an advocate in court with the hope to also hold abusers accountable and receive larger sentences for their crime.
In recent years cities like Tampa and Chicago have started animal abuse registries, with Tennessee instilling a statewide registry. Even law schools are expanding the curriculum to include more animal law programs.
Sadly, animals have little in the way of self protection when it comes to abuse cases. They cannot call for help, seek assistance, or fight back.
The sheer helplessness is cause for worry and concern for advocates looking to help aid in animal abuse cases. But laws have been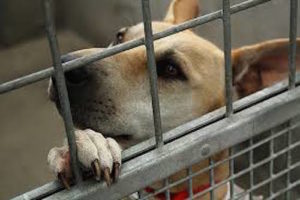 lax when it comes to sentencing and repercussions of those charges with animal abuse.
Now, more lawmakers are recognizing that it's time to create new laws that cover all areas of animal abuse, including increasing sentences and overall consequence for those convicted. This includes federal felonies and prison time.