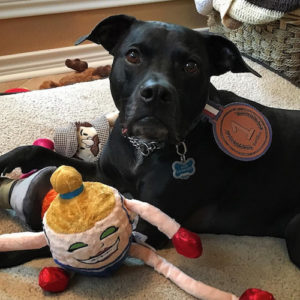 We all have those select few names on our Christmas list who are hard to shop for.
And year after year it becomes a struggle to think of a clever gift for your loved ones.
But subscription boxes might just be the key to everlasting joy because it basically does the work for you.
These nifty little packages arrive monthly, and are packed with items catered to the subscriber's taste.
Whether they are wine lovers, obsessed with cosmetics, or love pampering their pup, subscription boxes can cater to even the pickiest of tastes.
BarkBox $29 a month
For those who love their pets. This box comes filled with treats and toys for whatever kind of pet you have, and the best part is the items are full-size. No sample sizes here!
Birchbox $10 a month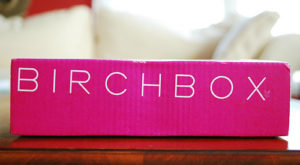 This is for those who love cosmetics and beauty samples. The monthly box comes full of brand name beauty samples that range from lipsticks to hair accessories. It's consistently been rated one of the best subscription boxes at an affordable price. Bonus– they even have Birchbox Man.
Citrus Lane $25 a month
Mommies everywhere will revel in this wonderful box full of items for their little bundles of joy. The box is tailored to the baby's age and gender, and the items are ranked with high safety ratings. One subscriber said all the snacks are organic, and the plastic cups are BPA free.
Club W $39 a month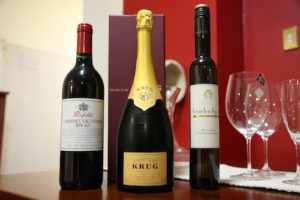 For all the wine lovers out there, this box is for you. Each month you will receive a box of three selected wines based on your pallet. Great for those who love to try new wines.
Consider searching for coupon codes, or buying a six month subscription for added savings. And don't forget to check out sites like Groupon for holiday subscription deals.