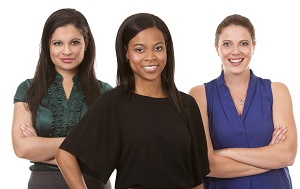 The car buying experience for women has been challenging and not always positive. Many women won't even venture on to an auto lot without a husband, brother or father to help them with the stress and anxiety that often accompany large purchases. Women, like all customers, simply want to feel good about buying a car, enjoy the experience and don't want to feel taken advantage of.
"I'm a Woman and I Want a New Lexus!"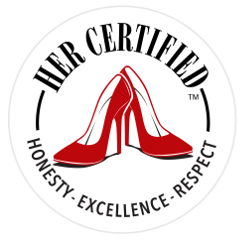 As a woman's magazine publisher and as an advocate for women consumers I hear a lot of stories and also have the opportunity to only work with the best people in the business. I recently had a few of SmartFem's readers and experts weigh in about their personal experiences with Superstition Springs Lexus and their General Manager Brent Adkisson. Superstition Springs Lexus is an award winning Lexus dealership right here in the Phoenix area. Brent and his team are advocates of  "Her Certified," a program which ensures the exceptional treatment of women. Created by Cathy Droz, automotive journalist and expert, Her Certified only works with exceptional dealers. It's no wonder Superstition Springs are part of the Lexus Elite Dealerships.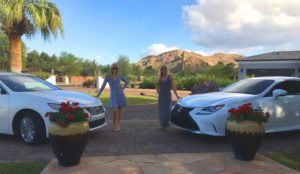 Brent Adkisson personally handled the purchase of a new Lexus by our SmartFem Child Development Expert Linda Levin.  Linda was so thrilled with the experience that she took both of her daughters Jessica and Nicole to Superstition Springs Lexus as well.  Their tagline is, "we treat you like family," and that certainly seems to be the case here.
We also have a SmartFem contributor who bought a car from Brent last year and unfortunately shortly thereafter she was involved in an accident. The good news is she walked away healthy while the car kept her safe. She then called Brent and his team once again and they put in her in another Lexus she truly loves.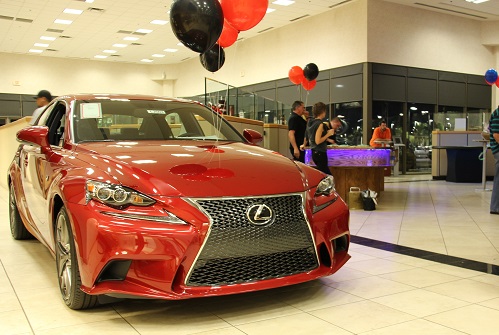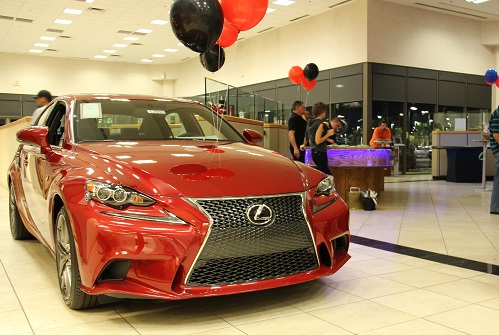 SmartFem works closely with many local and national charities so we get to work with Nancy Lane and Brent Adkisson of Superstition Springs Lexus on a regular basis. In addition to taking excellent care of their customers they also give back to the community.
Superstition Springs Lexus proudly sponsors "Hole in One" prizes for the Mesa Rotary, Chamber of Commerce and All Saints Catholic Church. The possibility of winning a new Lexus for a hole in one attracts good players to charity golf tournaments and helps raise more money for these worthy causes. They also donate and sponsor charity events for American Cancer Society, Save the Family, Sunshine Acres, United Food Band and Tracy Lane Foundation as well as supporting the charities of countless sports teams.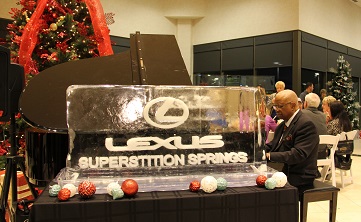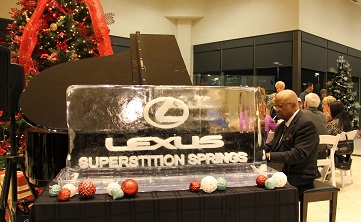 Superstition Springs Lexus constantly keeps their customers top of mind with their hosted Customer Appreciation Nights, Holiday Parties and my personal favorite, the Ladies Technology Nights which helps customers understand the advanced technology in their new Lexus. If you are looking to get a new car from someone who will treat you like family, call Brent Adkisson at Superstition Springs Lexus and let him know that Lea from SmartFem sent you.