Five Items You Should Always Have In Your Closet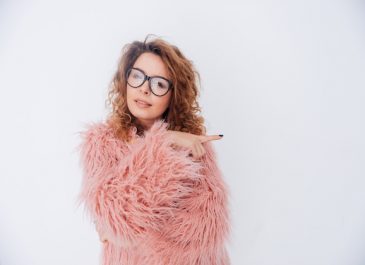 No matter what your style is, there are always staple items every woman should keep in their closet. You never know when these basics will come in handy, and having them on hand will eliminate stress and last minute shopping trips.
Here are five things every woman should have in their closet.
Little black dress
This is a must have! A flattering little black dress that is simple and versatile is a staple that will never go out of style. Having a figure flattering dress that can be changed up with accessories will serve so many purposes like weddings and holiday parties. This is one of those items you can splurge on and invest in something that is timeless.
Black pointed toe heels
A classy black shoe with a pointed toe is another staple item every woman needs to have in her closet. This shoe can be worn with a dress, slacks, jeans, and just about anything else you can think of. It's one of the most versatile pumps you will reach for more times than you'll believe possible.
Statement coat
Having a great coat you can dress up or down is another wonderful item to have. A fun coat that has a beautiful pattern or color will aways be in style and is another item that can be worn many different ways.
Solid color denim
A good pair of solid color jeans is a must! Every woman wants to feel sexy in her jeans, so finding a pair that fits correctly is key. Don't squeeze into something that is too small for the sake of the size. Instead, find a great pair of jeans that fit well and are a solid blue to go with everything. Acid wash and distressing can be fun, but you'll never regret buying a good ol' pair of solid jeans.
Crisp white tee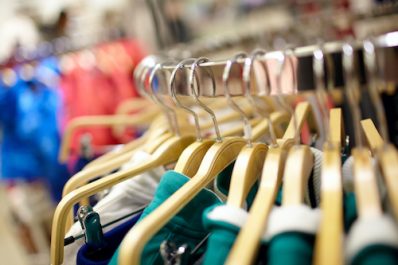 Having a fresh white tee that isn't stained yellow is always a great wardrobe item to have. The key is to find a cotton shirt that not only fits well, but is also thick enough to where it's not see through. Gone are the days when you could show off your neon pink bra under your paper thin white tee shirt. Instead, find one that is of good quality and fit.