Superfoods To Feed Your Skincare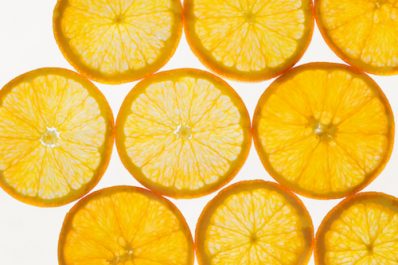 We have all heard about the amazing benefits superfoods give the body, but what about the benefits superfoods give the face?
That's right, superfoods do more than just provide the body with amazing antioxidants, they also nourish the delicate face skin and help reduce the appearance of fine lines and wrinkles.
But there are other reasons to charge up your skincare routine with superfoods, and one big reason is to help fight against free-radical damage.
Everyday we expose our face to harsh environmental aggressors and pollutants, and everyday we need to be diligent about using products that help reverse the damage pollutants and irritants can do to our face.
First, let's talk about what free radicals are and what they do to the skin.
Free radicals are created from pollutants like smog, dust, and sun rays, according to Makeup.com. When our skin is exposed to free radicals it can show up in the form of brown spots, broken capillaries, and collagen loss.
That's where superfoods come in. Anything with antioxidants help fight against the damage free radicals cause to the face. Vitamin A, C, and E are all amazing antioxidants that will keep your skin protected from harsh pollutants.
Looking for ingredients like tomato, green tea, citrus, coffee, rose hip, and grape seed are all amazing superfoods that will help fight against skin damage and premature aging.
Argan oil is another great product to add to your skincare arsenal. The oil is amazing at moisturizing the face while acting as an antibacterial. People with acne-prone skin can rest assured using this oil won't cause more breakouts.
The most important habit to get into is using these amazing superfoods in both day and night products, and making sure each product has its own superfood lineup in the ingredients.
For example, choose a facial cleanser that is high in antioxidants, use argan oil, rose hip oil, or vitamin C as a serum, and reach for a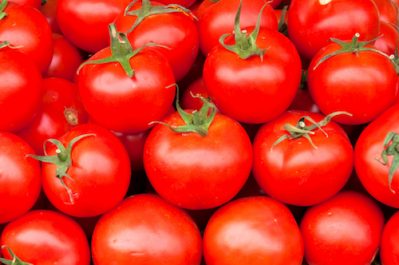 moisturizer with citrus, aloe vera, coffee and grape seed.
Choose an eye cream that is packed with vitamin K, E and A. Also look for coffee, chamomile and aloe vera. Even lip care can come packed with great ingredients like agave nectar and honey.
The best part about using superfood-packed skincare products is you'll notice a wonderful improvement in your skin's texture and tone, all while keeping safe from free radical damage.
And a happy face is a beautiful face!