The One Ingredient Twisting Up The Skincare Game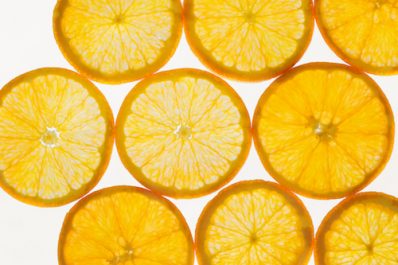 Ever peel an orange and just notice how vibrant the fruit looks? Now imagine that glow on your skin! Welcome Vitamin C to the skincare game, and boy is it a game changer.
Vitamin C is great because it is not only an antioxidant, it also helps with dark spots and evening and brightening out the complexion.
Not only does it help fight against free radical damage caused by harmful UV rays, it also helps to boost collagen production in the skin, making it firmer and more plump. It also helps fight against fine lines, wrinkles, and adds a glow to your skin.
However, the trick is to use a product that has at least 10 percent Vitamin C, also known L-ascorbic acid. The potency is what really aids in results, so having a concentration of at least 10 percent is key.
There are various ways to add Vitamin C into your skincare routine, and one way is through a moisturizer. Vitamin C can be irritating for those who have sensitive skin, or acne-prone skin that's sensitive due to acne treatments.
Using a Vitamin C moisturizer can help to introduce the chemical to the skin in a more gentle way. Keep in mind you don't want to layer Vitamin C with acne acids. Instead, use a Vitamin C moisturizer during the day to protect your skin, and acne solutions at night.
Sunday Riley makes a wonderful Vitamin C cream that is gentle and great for day or night use. Another great method is getting a dose of Vitamin C through a serum.
Using a serum with a concentration of up to 20 percent stabilized Vitamin C can really help those who are looking to fade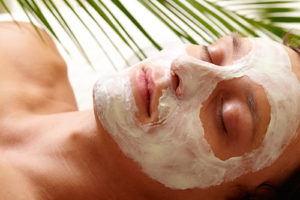 hyperpigmentation or brown spots on the skin.
When using a high concentration it is normal for the skin to peel, so using mild products can be helpful in minimizing irritation while the skin adjusts.
Using this wonder vitamin in skincare is a great way to protect the skin while helping with anti aging and prevention. No matter how old you are, using Vitamin C is a great addition to any skincare routine for a healthy, glowing complexion!