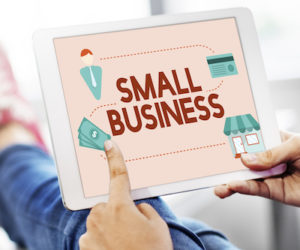 My passion is working with small businesses and entrepreneurs, so it pains me when they plan too small. In today's crazy market you have to be able to change and adapt to the latest trends . I see so many people who are so busy working in their business that they never grow. I used to be a popular columnist featured in four different magazines and now all but one of them is gone. Why do you think they went out of business? Because they didn't quit playing small!
Change is inevitable and you have to embrace it or close your doors. When I started SmartFem.com in 2011 it was like pushing a truck up-hill. as At the time, people weren't sure about online magazines and still preferred print. That has obviously changed, and as you can see, organizations like the Huffington Post have made it mainstream. If you've noticed, the bigger companies that adapted are still around and the ones who didn't are now gone.
In order to stay relevant… we acquired new skill sets such as video production and marketing. It turns out that  adapting to the times was a blessing and a game changer for us. We had so much more to offer than just advertising and we knew we could become an invaluable partner to our clients.
We forge strong relationships with our clients and that is why they stay with us for years. In addition to being able to promote our clients more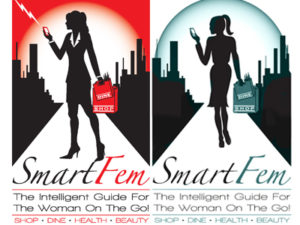 effectively, we can now market them in other ways as well.
SmartFem.com is now a full-service digital marketing and advertising company, which just happens to have its own magazine and TV production.
We used to spend a fortune on television production that was substandard and we paid ridiculous amounts of money for social media that just didn't work. It was hard going back to school (to learn the ways of today's media) and working full-time but the benefit has been tremendous. It has strengthened our relationships with our clients, opened new doors, and created several more streams of income for us.
We have come a long way since that first article on SmartFem.com. Wouldn't you like the security of knowing that you have multiple income streams and that you won't lose your business if you lose a client? If so, then it's time to quit playing small.