Why Today Is Called 'Black Friday'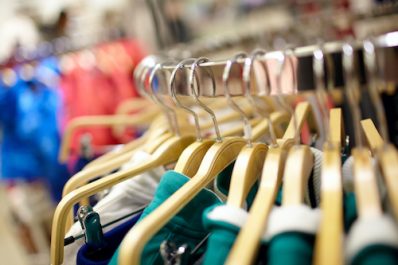 Black Friday. The day known as the busiest day of the year for retailers. It's the first shopping day for Christmas, and traditionally one of the best days to grab insane deals and prices on just about anything your heart desires.
But what's the reason behind the Friday after Thanksgiving receiving such a coveted title? Although the meaning behind the term is a little unclear, there are a few ideas that suggest how it got coined 'Black Friday.'
One of the most popular reasons has to do with retail. It was commonly understood that because this day of the year is so busy, it was a chance for retailers to make their year in a single day.
For those who were sitting in the red zone, or loosing money, for yearly sales, Black Friday would usually push them into the black zone, or the profit zone, and end the year on a higher note.
Another reason, according to Business Insider, today is called Black Friday actually has to do with the police. It's even suggested they were the ones who came up with the now famous term in the 1960s.
Because Thanksgiving fell on a Thursday, majority of kids and adults had Friday off as well. Although schools and businesses were closed, retail stores were still open on the Friday after Thanksgiving.
Shopping centers would get so packed with shoppers that accidents would spike and the police would have to work 12 hour shifts to help control traffic and hectic pedestrians. The day for police working the shift was a dark day, or Black Friday.
The name continued to be popularized to the point it eventually spread across the US. Retailers then took the term and decided to run with it.
Ads for Black Friday sales began to pop up well before Thanksgiving, and shoppers would coupon clip and prep for the big day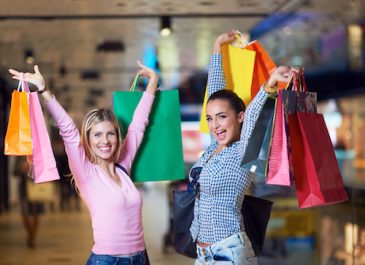 of sales.
In an effort to maximize their profits, retailers even started to open their stores early, some as early as midnight. Shoppers could go straight from their Thanksgiving feast to the stores and kick off their shopping.
To this day Black Friday remains the busiest shopping day of the year!