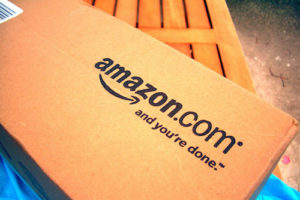 Amazon has paired with Goodwill to make giving back even easier with the Give Back Box program.
Instead of throwing away your Amazon box once your goodies arrive, fill the empty box with items you no longer want or need, tape it up, and get ready to donate.
Simply go to GiveBackBox.com to print out your free shipping label to place on the box.
Next, let UPS or USPS know you have a donation and they will schedule to pick up the package and send it to the nearest participating Goodwill.
Fill the box with clothing, home accessories, or any items that you no longer have use for to help keep Goodwill stocked for those in need.
The only items not allowed to be donated are electronics.
The revenue from the donated goods that are sold go to help support employment placement, job training, and other programs that help the community.
The program aims to help bring life back to your empty Amazon boxes, according to the program's website.
So many toss their Amazon boxes once they are opened and unpacked. Now, there is a sustainable and useful way to repurpose the old boxes.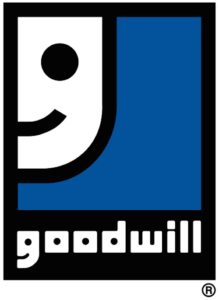 And what a great time of year to start participating! With Christmas just two days away, and plenty of Amazon orders being received carrying Christmas gifts, instead of throwing away the boxes just fill them with unwanted items and send them away to Goodwill.
The Give Back Box program aims to help make donating even easier with just three simple steps including free shipping.
Visit the website to print your free shipping label here and start giving back today.