The Grammy's Made History With Most Diverse Nominations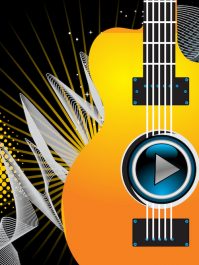 The 60th annual Grammy Awards were held on Sunday, January 28, in New York City and hosted the most diverse group of nominees in Grammy's history.
In previous years the Grammy's have been widely criticized for failing to acknowledge artists that weren't white or male. Despite the Recording Academy adding Best Rap Artist in 1989, artists have still felt unrepresented in the wide range of other categories such as Album of the Year.
So much so that many, including Drake, Kanye West, and Jay-Z, have chosen to boycott music's biggest night and decline to show up to the most coveted award show in the music industry.
But this year a slightly higher tune was sung, and many artists praised the Academy for finally nominating a more diverse group in each category.
Jay-Z took the lead with eight Grammy nominations, with Kendrick Lamar close behind with seven. Bruno Mars snagged six nominations and Childish Gambino scored five.
But even with all the positive changes there was still one thing people noticed, and it's taking center stage even two days post the award show.
Where were all the women nominees?
Only 17 out of the 86 nominations went to women, and the one category where women dominated, Best Pop Album, went to Ed Sheeran for his album, Divide.
Yet women were unstoppable, sporting white roses which represented the Time's Up movement and support for change across all industries and platforms.
Even men donned white roses pinned to their suits to show their support for equal rights and a closing of the gender wage gap.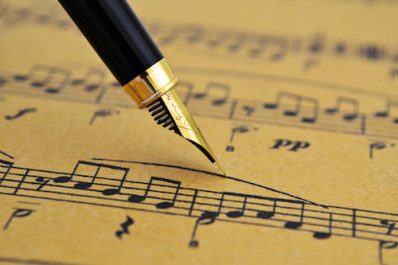 Although the Grammy's showed some progression forward, many artists and critics still noted obvious change needed for the future including better representation of women artists in the industry.
But one thing that did continue from red carpet walkings to the end of the ceremony was conversation about inclusivity and a better industry.
All things that help push forward changing things for the better.