New Petition Asks For Food Stamps To Include Pet Food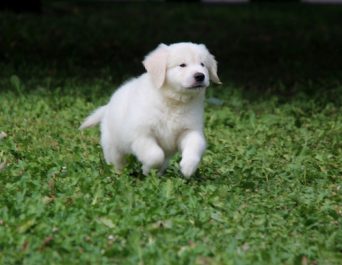 A new petition is going viral, aiming to make a change regarding food stamps.
The Care2 petition is asking the federal government to include pet food in SNAP benefits, according to ABC7, and the petition has already received more than 100,000 signatures as of yesterday.
Currently, those who qualify for and use SNAP benefits cannot purchase dog or cat food with their food stamps.
As a result, many low-income qualifiers must choose between feeding themselves or feeding their pet.
The petition not only wants to help people who are going through tough times the ability to afford and keep their furry loved ones, but it also wants to ensure less pets are being turned over to shelters as a result of owners no longer being able to care for them.
Animal shelters are constantly running at maximum capacity, and many are forced to make tough decisions as a result of the overflow.
By allowing those who use SNAP benefits to also purchase the proper food for their pet, it helps keep less animals in the shelter and more in loving homes.
Going through financial hardships can be extremely stressful, so having to face the possibility of also loosing a loving campanion can add to the stress ten-fold.
Studies have shown the bond between a human and their pet not only reduces stress, it also helps fight against depression and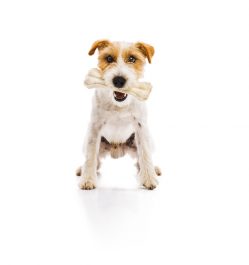 anxiety.
As stated in the petition, a family's financial status can change at any time at a moment's notice, so having to decide between feeding yourself or feeding your pet should not be an issue.
To see the full petition or to sign in support of SNAP benefits including pet food, click here.