Parents – All the Back to School Supplies You Should be Buying NOW
Glue sticks, pencils, crayons, oh, my! As the mom of a kindergarten graduate, I've learned the ins and outs of staying organized during the school year.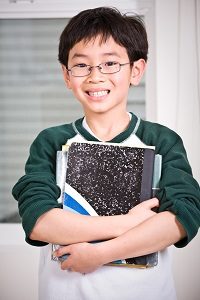 One of the top things I learned is that being proactive instead of reactive is crucial. While stores will soon stock their aisles with school supplies, there are some things you can cross off your list early this year to avoid the crowds, headaches, and overspending.
I'm sharing my top recommended buys to snag before the back-to-school madness arrives.
Backpacks, lunch bags, and water bottles
If like mine, your child goes to an all-uniform school, you know it's hard for them to let their personality shine through what they wear. Accessorizing their days with a unique backpack, lunch bag, and water bottle is an easy alternative.
These are some of the items that fly off the shelf the fastest since the majority of students upgrade their choices every year. Don't get stuck with gear your child would be unhappy taking to school for the next 180 days.
I'm getting mine at Pottery Barn Kids. Their wide assortment of school gear makes it easy to get all these things with just a few clicks. They even offer item personalization to keep them from ending up in the lost and found.
Shoes
Last year, I set a goal to buy my daughter two pairs of quality sneakers for the entire school year. I am happy to inform that those two pairs of Nike's held up great. This year, I'm not risking settling for shoes that are anything less than those.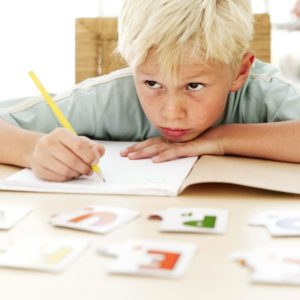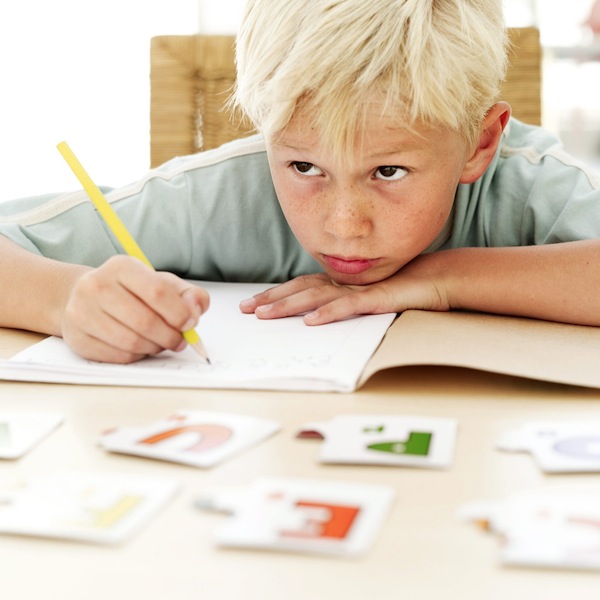 If crowded malls and department stores give you as much anxiety as me, shopping for shoes during slow summer months is a life saver. You wouldn't want to end up with a low inventory to pick from, would you?
Uniforms
While many parents disagree with uniform policies, I actually really appreciate the consistency and ease of knowing what my child is going to wear every single day. Shopping for uniforms early allows me to be picky with style, size, and comfort. Depending on the store, uniforms can come in limited quantities. Shopping for them early will save you time and money now and throughout the school year.
Happy shopping!