Sesame Street Goes Global To Financially Empower Children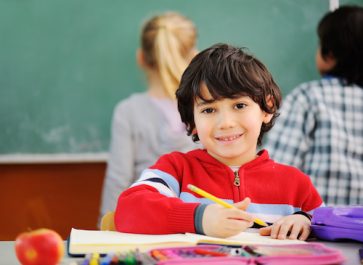 Sesame Street is aiming to help children across the globe learn about financial empowerment.
The initiative is part of the "Dream, Save, Do" program, a joint project between the Sesame Workshop and the MetLife Foundation, according to Reuters.
The program wants to help educate children across the world about the importance of financial literacy and what it means to save and budget, all while learning basic financial skills.
And developing financial literacy skills is something that is extremely important, especially for those children living in the U.S.
In a recent overview of the most financially literate countries, the U.S. scored low, with less than half being able to pass a basic financial literacy test.
The study, conducted by the National Financial Educators Council, had over 17,000 participants from across the country take the test. The average score was 63 percent, with only 48 percent of participants scoring a passing grade.
However, interestingly enough, some participants were as young as 10 years old, showing the importance of teaching children sooner rather than later basic money skills.
Out of the developed and financially literate countries, the U.S. ranks 14th on the list, according to Investopedia. Millennials in the U.S. also scored low, where millennials in China scored higher than middle-aged adults for financial literacy.
Many states now include personal finance classes as part of the standard education in grades K-12, however, some states still have not implemented such courses into the standard education curriculum.
Some of the workshops within the program help teach children what it means to want something versus needing something, the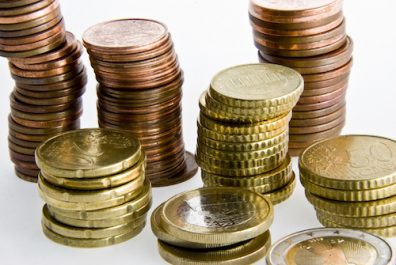 value of money, earning and saving, and how to make financially sound decisions, according to SesameStreet.org.
Children learn much of their financial education from observing how their parents manage money. The program also has lessons on decision-making skills to apply when faced with the question of whether or not to purchase something.
So far the program has been met with praise and continues to reach near and far to help children grow toward success.