Some Companies Are Offering "Peternity" leave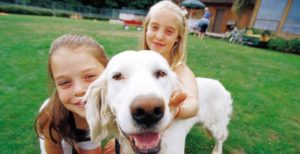 We've all heard of new fathers taking paternity leave when their wife gives birth, but this is not to be confused for the same thing. Although it sounds similar, this leave for new parents is a little different.
This leave is for when you bring home a new baby, but it's for a new fur baby. That's right, some companies are now offering peternity leave for those who decide to bring home a new pet.
Also called pet leave or pawternity, paid time off is offered to employees who need some time to adjust to a new schedule, and help acclimate their new pet to life in their new home.
In Columbus, Ohio the brewery called BrewDog offers employees a week of paid time off when they adopt or rescue a new dog. This gives everyone time to settle in, according to Rewire. 
Pets at Home and PetCare also allow paid time off when an employee adopts a new furry friend. The interest is so high that 1 in 5 workers actually ask their employer for time off when bringing home a fur baby, even if their company doesn't have the option to take pet leave, according to NaturalHR.
Just as life changes when a new pet comes home, it also changes when a beloved pet passes away. While some companies offer time off to settle into pet life, others offer time off for pet bereavement. 
As anyone who has a pet knows, the furry members of the family are very important factors in life. They are part of special moments and memories we hold close to our heart.
When your fur baby is such a large part of your family it makes sense that more and more people are requesting time to either get adjusted to life or time to grieve and remember their loved one.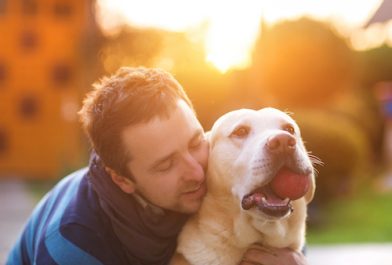 If your company doesn't offer peternity leave it might be worth while to look into if they are willing to do so. However, don't let the lack of peternity leave keep you from adding a new member to the family.
The love they bring into the house it worth every moment.