Keeping Busy to Keep Calm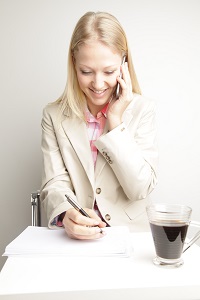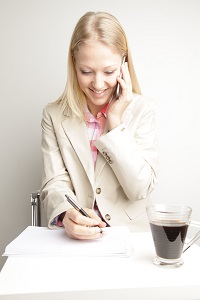 When you work three jobs, it is hard to find a lot of time for yourself. There is always something that needs to be completed, finished, started, and emails to be checked. It may seem overwhelming to some, after all, having Mondays be 14-hour long work days probably is not that appealing to many people. However, for me, it is the only way I can function effectively.
I fall into the "Too Much Time" trap as I like to call it. The more free time I have, the less work I will do. Who is to say why? My theory is that when people have a great deal of free time-non-working hours, they will be more likely to procrastinate.
This is certainly true for me. If I do not have something scheduled every day I will not know what to do with myself. I will stumble around the house, wandering through the kitchen. I will endlessly scroll through Facebook until I find one of those Tasty videos to try. Depending on the time of day, I will watch reruns of HGTV shows (Can you say Fixer Upper marathon?).
Not much productive work gets done if I have a handful of days off.
A day off-Who needs it?
On the rare occasions I do have a day off, it is spent running errands, shopping for necessary items, and completing leftover work for the following day. Of course, this may sound miserable to many people. After all, don't people have to relax and recharge? That is what sleep is for! There is no better feeling than falling asleep at the end of the day knowing the work is done and you completed all tasks for that 24-hour period.
There is always a feeling of accomplishment in the evenings when I am preparing everything for the following day and planning the schedule for the week.
Everyone needs a bit of release and relaxation once in a while and for me it is television and film. If at the end of the day I get to escape into a good movie or binge a favorite TV show I get to be entertained and chill out. That is when I let myself simply sit and do nothing.
It is important as a woman to feel confident and proud of the work you are doing. Women historically also have to work harder to get what they want. Minority women have to work statistically harder than that.
If there is a goal in mind, I don't mind working hard for it. We must have our eyes on the prize. It will be worth it in the end!