Lacking Productivity? Try Batch Working Using these Three Easy Steps
In today's busy world, we're constantly looking for ways to improve our productivity. Unfortunately, we're often told to multi-task in an effort to complete more tasks in a shorter amount of time.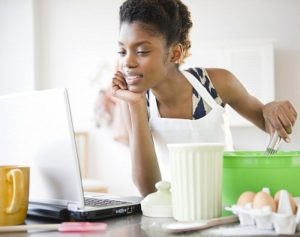 Contrary to what most people believe, multi-tasking has been proven to be an unproductive way to work. It increases errors, stress levels, and distractions. If you're hoping to improve your productivity and progress, try batch working.
Below are three easy steps to start batch working today.
Do a brain dump of all your to-do's
We bury a lot of thoughts, ideas, and assignments in our mind. We think they'll be there when we need it. Filed in a neatly organized folder with highlights and bullet points. Unfortunately, that doesn't happen. If you're not already doing regular brain dumps of all the overflowing concepts in your head, what are you waiting for?
Brain dumping is basically free and requires very little effort. All you need is a pen, paper, and a relaxing atmosphere. By brain dumping, you free up a lot of valuable space in your mind. This allows you to conserve that space and energy for important and high-priority tasks.
When doing it, make sure to note all your current and future to-dos. Your sheet of paper should include everything that is taking time in a daily, weekly, and monthly basis.
Batch similar items into categories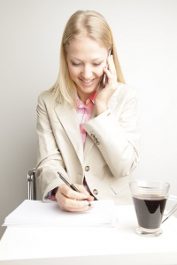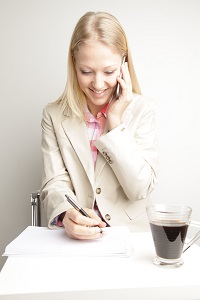 If completing the brain dump exercise overwhelmed you, don't worry, it's not as bad as you think. Our minds are wired to freak out at even the smallest signs of stress. Once you have your sheet full of notes, ideas, and to-dos, it's time to batch similar items into categories.
It's up to you to decide how you want to categorize these items, but some ideas can be, editorial, marketing, sales, etc. Categorizing will help you see what areas are most time-consuming. You can use these groupings to better understand how you need to divide your time and attention.
Assign days to specific assignments
Dedicating your undivided attention to specific tasks is essential when batch working. It communicates to your mind that you're focused on that specific task and that task only. So, when planning your batch work, try keeping the categories on the same weekday.
For me, I like to block out Mondays for editorial content. Writing can easily drain my creativity, so I like to get all my work done at the beginning of the week when I'm refreshed and recharged from the weekend.