Top Podcasts for Female Entrepreneurs
As a female entrepreneur, I'm constantly looking for resources to grow my knowledge, mindset, and goals for my business.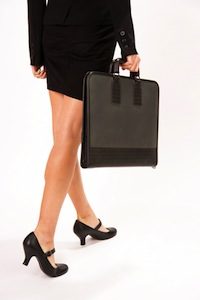 One of the biggest game-changers for me is listening to podcasts. Not only are podcasts free, but they're available for me whenever I need some words of motivation.
Podcasts are one of the biggest booms in media at the moment, which means there is an overwhelming amount of options to choose from. To save you time and energy, I put together my top five podcast recommendations from my personal subscription list.
Since discovering Cara Alwill Leyba and her Style Your Mind podcast, I can't get enough. Style Your Mind is the perfect podcast for any women who is ready for a change in her life. Whether looking to make a pivot in her work, or simply hoping to make a mindset shift, Cara tackles mental roadblocks and how we can surpass them to live our most beautiful lives.
How I Built This with Guy Raz was the first podcast I ever subscribed to, and I haven't regretted it since. Guy interviews some of the world's biggest and most profitable businesses founders and digs deep to learn some of their biggest struggles that got them to where they are today. If you're looking for a little bit of inspiration from those with humble beginnings, this podcast is for you.
If you've never heard of Marie Forleo, then you're missing out. In this podcast, you can expect to learn actionable strategies for creating happiness, success, motivation, and so much more. Marie is one of my go-to leaders when I need to get inspired after getting stuck in a rut. A strong mindset in business is crucial, and if you're struggling with it, check this one out.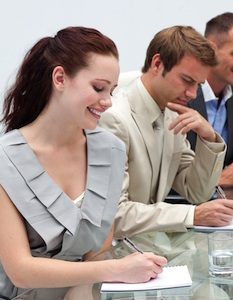 If you're anything like me, then being able to relate to your leader is crucial to your comfort. Being Boss hosts Emily Thompson and Kathleen Shannon are "business besties" and let their true personalities shine in their business podcast. The duo cover everything from money mindsets to the importance of routines, branding, and so much more.
If the title resonates with your life right now, then you should start listening to Starving Artist TODAY. Honor Eastly is an artist and powerhouse from Melbourne, Australia. As an artist, Honor understands the hardships and struggles of following your passion in the creative realm. In her podcast, she covers the myths behind being a starving artist, and interviews top artists to talk about how to make a living when following your passion.