These Money Apps Can Help You Save for Your Next Vacation
It's finally warming up across the country, and with the warmer weather come vacations, trips, and some relaxing time off. If beaches, sunscreen, and cold drinks are on your mind, you're not alone. Spring break has officially kicked off beach season, and we can practically feel our toes in the sand already.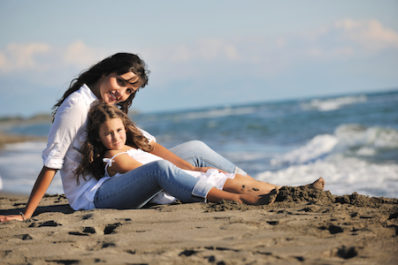 You might be ready for a getaway, but is your bank account? Saving money can be easier said than done. Luckily, there are some amazing apps that can help you do it. Below are some tried and true money apps that can help you save money for your next vacation.
Qapital
If you're looking for an app that makes it easy to save for future goals, then Qapital is the app for you. The iOS and Android compatible app makes saving easy by linking your bank accounts to your Qapital accounts. Once you're set up, you can set rules for how you want to save. Whether you're looking to round up from every purchase, or looking to save a set amount each week, Qapital can do it.
Sign up today and get $20 towards your first goal.
Digit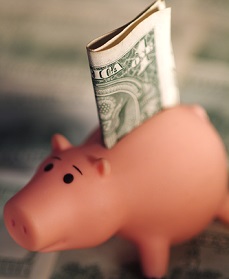 Like Qapital, Digit is iOS and Android-friendly, making it easy and accessible to many. The app works similarly to Qapital and makes looking and dealing with numbers easy and painless. Digit also keep track of your spending habits for you to analyze later. The app has a nearly five-star rating on iTunes, and with nearly 90,000 reviews, it's a hit with savers.
You can try the Digit app for free during the 30-day trial period. After that, a Digit subscription is $2.99. A small price to pay for all the future adventure to come.
Tip Yourself
If you were intrigued with the name as much as me, then this app might be worth looking into. Tip Yourself takes a fun approach to save money. Taking the drag out of saving and trying a positive approach. The app allows you to reward yourself and save.
Tip Yourself is free to join and there are no additional fees.
Happy saving!