Why a Master Planned Community Might be the Right Fit for You
There are many factors to take into consideration when purchasing a home. From the price range to the location, a lot of thought goes into the decision process. While every factor is essential, it's more important than ever to pick a home that'll give you a sense of community.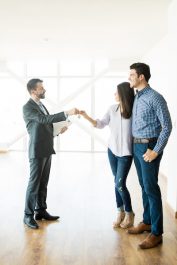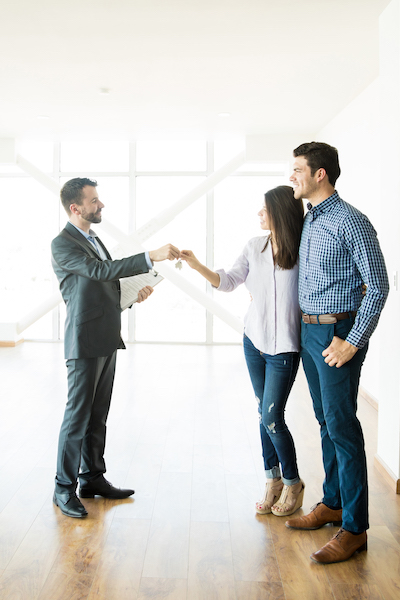 The increase in loneliness, disconnect, and isolation in today's world is alarming. Fortunately, there are home buying options that can do all the hard work for you. Making it easier to connect, communicate, and build community with your neighbors.
Master planned communities are a type of residential plan usually run by HOA that include amenities such as parks, pools, barbecues, jogging trails, and more. Master planned communities place a big emphasis on the sense of belonging and building community within its resident.
Having an organization orchestrating community activities takes the stress from the homeowners and allows them to focus on the fun and enjoy the opportunity for connection.
Contrary to what many homebuyers believe, master planned communities are a great option for almost anyone. Master planned communities come in a wide range of prices, sizes, and can include a variety of features. There are different sections for different demographics, including retiree sections, luxury sections, and even communities ideal for first time home buyers.
Master planned communities are usually built in up-and-coming neighborhoods with a lot of potential. Buying within a master planned community can allow the homeowner the opportunity to invest in something that's newer, growing, and still developing.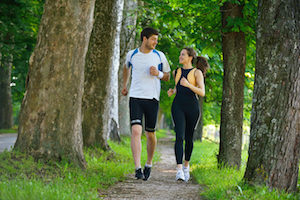 If you're leaning towards purchasing within a master planned community, there are some things to keep in mind before signing on the dotted line. Remember that master planned communities include HOA fees. Homeowners' associations offer many benefits but can also place guidelines that may affect your living situation. Be mindful of their rules and regulations, as well as what the fees will get you.
Keep in mind that master planned communities can be exclusive. For example, some communities limited to seniors. They might offer special amenities like car clubs, aqua aerobics, and more. These homes would be a great option for retirees looking for a permanent home and snowbirds looking for a vacation home.
If purchasing within a master planned community seems like the right fit for you, it's a great time to get started. Keller Williams Realty Biltmore Partners has a network of qualified agents happy to help in the process.
Special thanks to Keller Williams Biltmore Group, for more information, visit kwbiltmore.com.