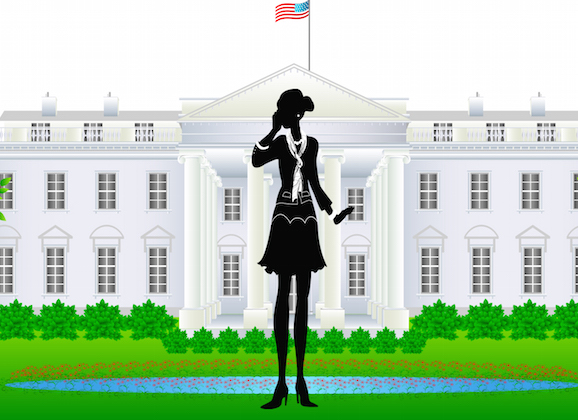 Throughout the history of the United States of America, a vast majority of the presidents have had wives who bestowed the responsibility of being the First Lady. Only 8 out of the 45 presidents so far have served their term unmarried. This means that 37 women were looked upon as role models for American women over the span of about 230 years. However, that's not to say that all of these women were equally as successful as one another during their term as First Lady.
With the brand new FLOTUS, Melania Trump, taking place next to her husband in the White House, I was inspired to compile a list of America's past First Ladies that served their country to the best of their abilities. Hopefully Melania will be motivated enough to work hard and follow in the footsteps of those extraordinary women before her.
First Lady Gems: 5 Women Who Did Much More Than Just Marry The President
Eleanor Roosevelt: As stated in an article on insidegov.com, Eleanor was "an influential figure during the Great Depression and World War II. She played an active role in advising her husband and was the first first lady to hold her own press conferences." After Franklin D. Roosevelt's presidential term ended, she became chair of the U.N. Commission on Human Rights.
Hillary Clinton: Is regarded as the second most powerful First Lady to have taken her spot in the White House just after Eleanor Roosevelt. Many saw the Hillary as the "co-president" to Bill, because she did indeed have a say on congressional matters. She sat as chair of the Task Force on National Health Care Reform, worked toward protection women and children's rights, and much more. After her term as First Lady, Hillary was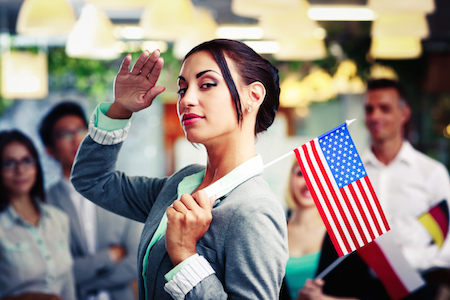 appointed by former president Barack Obama as the Secretary of State. She also ran twice as a democratic candidate for president, becoming the Democratic nominee in the 2016 presidential election.
Michelle Obama: As the most recent past First Lady, and the first African American First Lady in the White, Michelle Obama kept herself quite busy during Barack's presidency. Her main causes dealt with support for military families as well encouraging healthy eating to combat childhood obesity. During her husband's second term she "formed the Reach Higher initiative to inspire young people to explore higher education and career-development opportunities," stated an article on history.com.
Betty Ford: Betty was remembered and loved for her openness on her own struggles and psychiatric treatment. Her willingness to share her struggles with the American people made her more personable, which was seen when she developed breast cancer. On top of her inclusiveness on her life, Betty fought for the Equal Rights Amendment, advocated for breast cancer research, and was for the legalization of abortion.
Edith Wilson: Edith was  was Woodrow Wilson's  second wife while president, and was a very bold First Lady. After Wilson suffered a stroke in 1919, Edith stepped up to fill his shoes in every way that she could. Her boldness rose to the point where she found it fit to decide what issue were brought to her husband's attention or not. Although her actions were frowned upon by some, they were admired by many others.